You Need To Look Most Great 80s Car Movies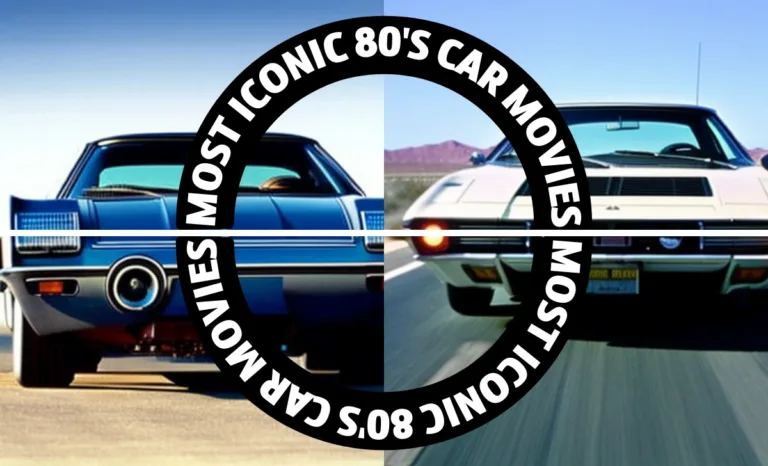 The 1980s was home to numerous iconic films which most notably saw the arrival of cars that have over exceeded their silver screen reputation and became equally as renowned as the characters that operated them. Ranging from sleek sports cars with futuristic designs to tough off-road trucks, the 80s were profligate when it comes to unique cars. This blog will delve into the cultural significance of the most iconic movie cars of the 80s and how they stood out in the public eye.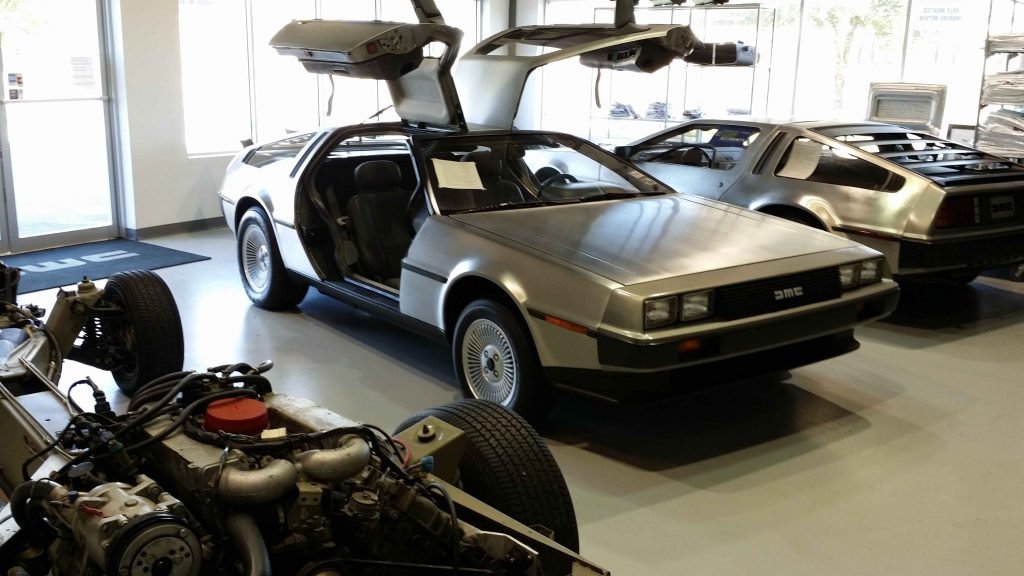 DeLorean DMC-12 (Back to the Future)- The DeLorean DMC-12 is the ultimate 80s movie car. Known for its gull-wing doors and stainless steel body, it co-starred alongside Michael J. Fox and Christopher Lloyd in the Back to the Future trilogy as a time-traveling machine that struck 88 miles per hour. It has since become a staple piece in cinematic history.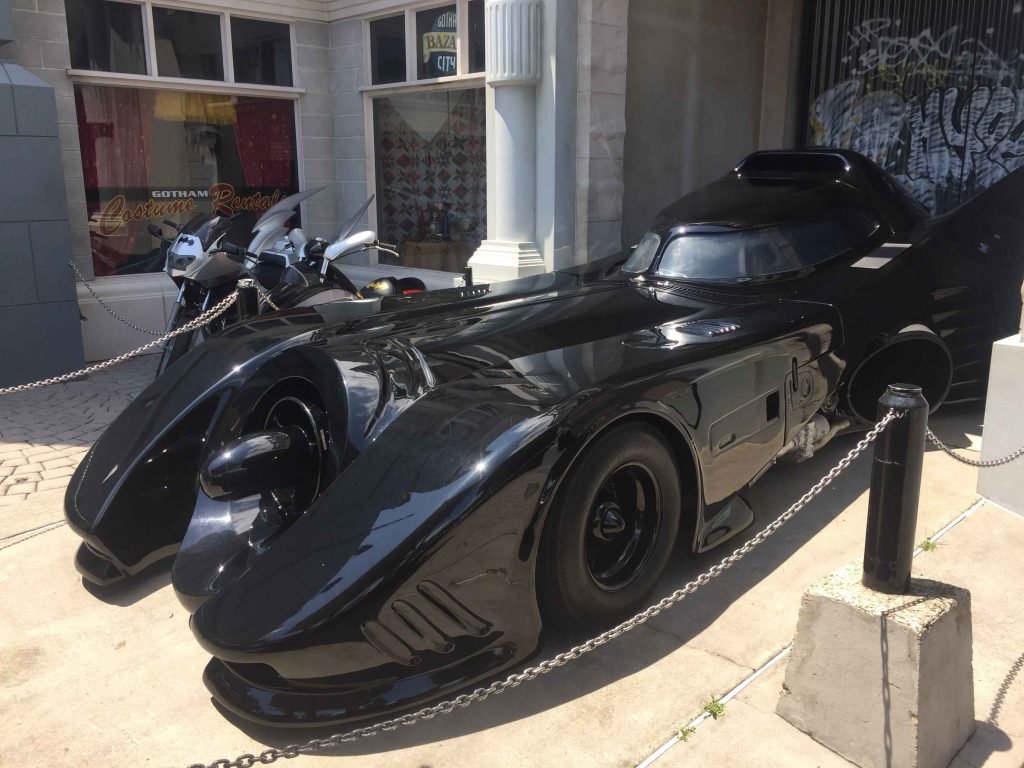 Batmobile (Batman)- The Batmobile featured in Tim Burton's 1989 Batman movie was designed with the best gadgets within the franchise, making it a true masterpiece. The car featured a jet engine, grappling hook and other complex features that made it Bruce Wayne's perfect vehicle when tackling the troubles in Gotham.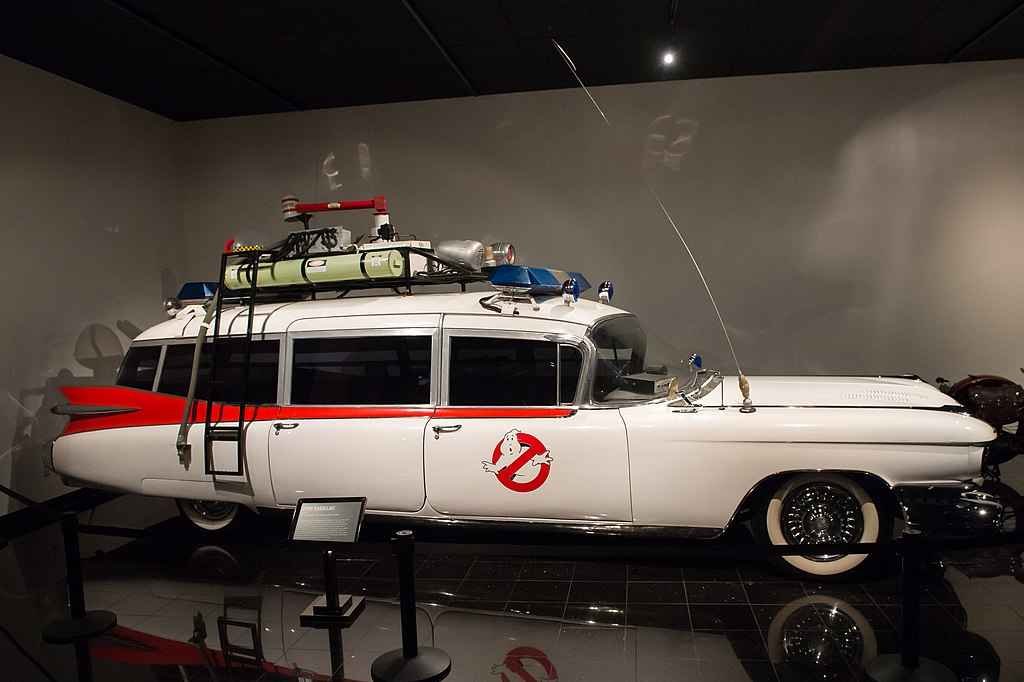 Ecto-1 (Ghostbusters)- Initially, when the Ecto-1 was first introduced in 1984 it was ironically a 1959 white Cadillac Miller-Meteor ambulance. The vehicle was spectacularly redesigned and remained an icon in Hollywood culture. This car was notable for its distinctive siren sound and bold ghost logo, which stuck in the audience's memory long after the movie was released.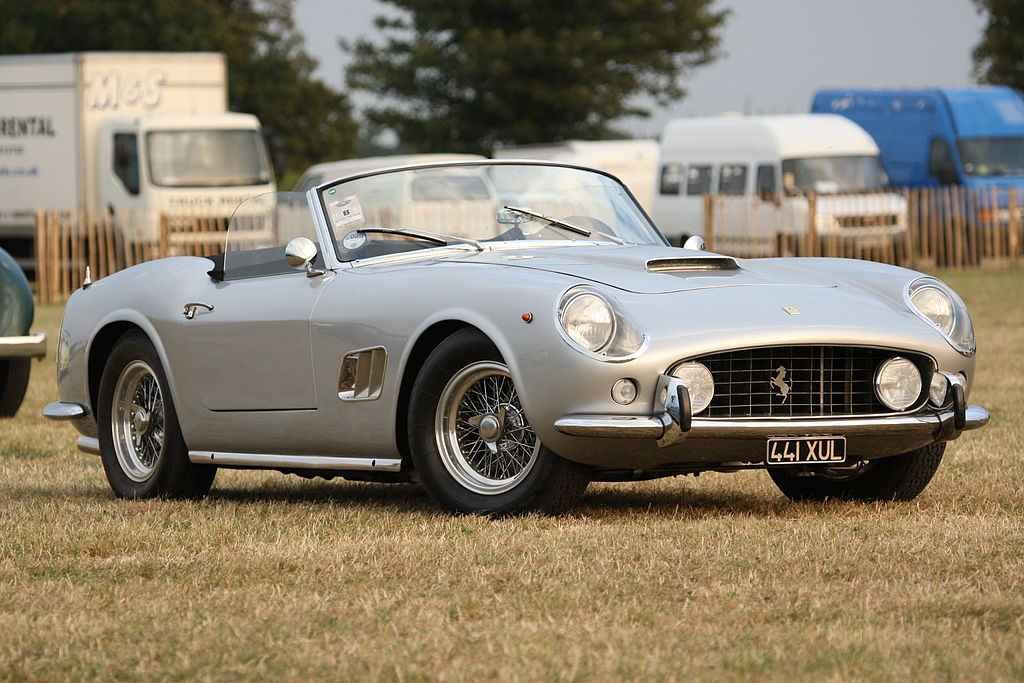 Ferrari 250 GT California ( Ferris Bueller's Day Off)- This classic red sports car embodied Ferris Bueller's excitement and disaffected nature in the film Ferris Bueller's Day Off. Valued for the carefree and rebellious attitude it emanated, the car skyrocketed in iconic status after the infamous scene of it crashing through a glass window and into a ravine.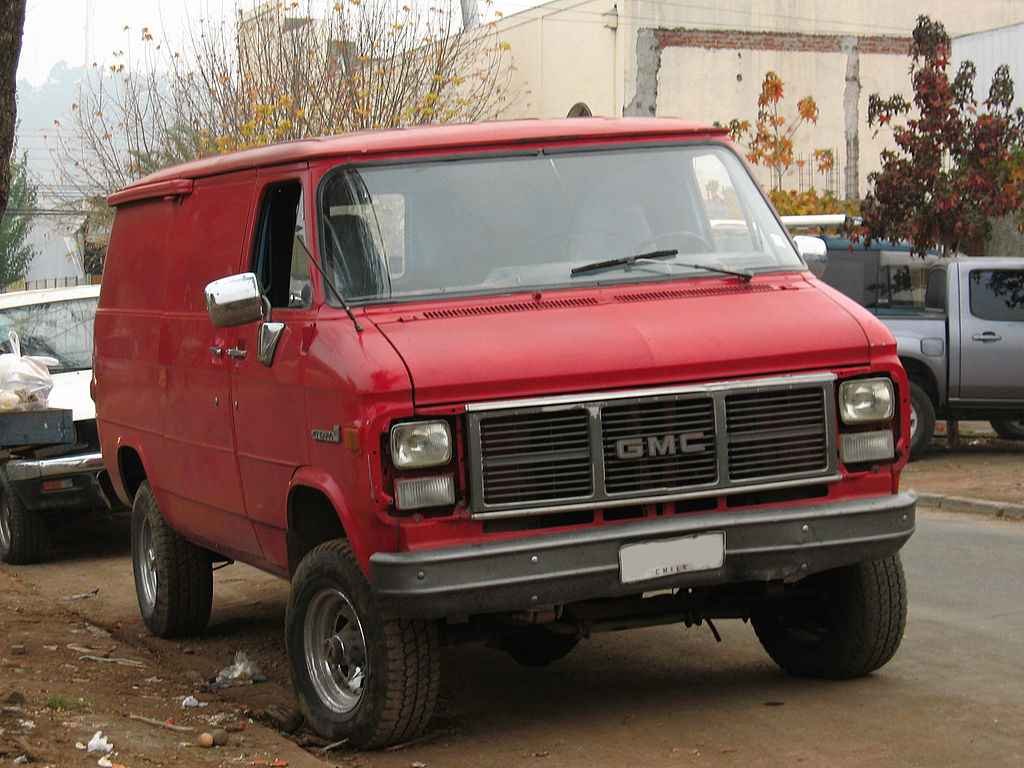 GMC Vandura (The A-Team)- Bearing its signature black and red paintwork with a rooftop spoiler, this 1983 GMC Vandura acted as the trademark preference for the A-Team, an elite squad of soldiers. Heavily modified for intense armor and weapons, the GMC Vandura has left a lasting impact for being the ultimate 80s action movie vehicle.
Ford Falcon XB GT (Mad Max)- Mad Max's Ford Falcon XB GT is a powerful, tough muscle car that perfectly captures the film's post-apocalyptic setting. Its intimidating presence and huge supercharger made it a fan favorite.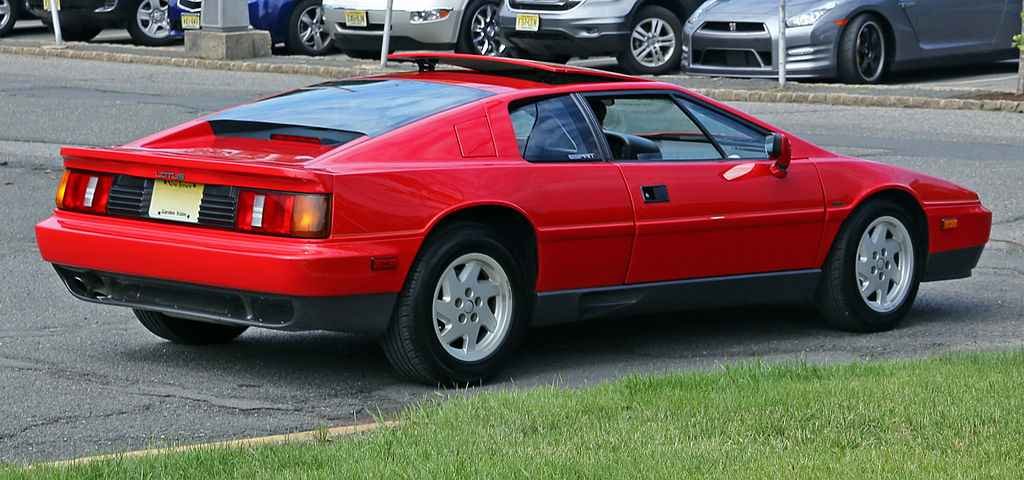 Lotus Esprit Turbo (For Your Eyes Only)- The For Your Eyes Only Lotus Esprit Turbo was James Bond's car of choice in the '80s. Armed with missiles, mines, and torpedoes, it was the perfect vehicle for the world's most famous spy.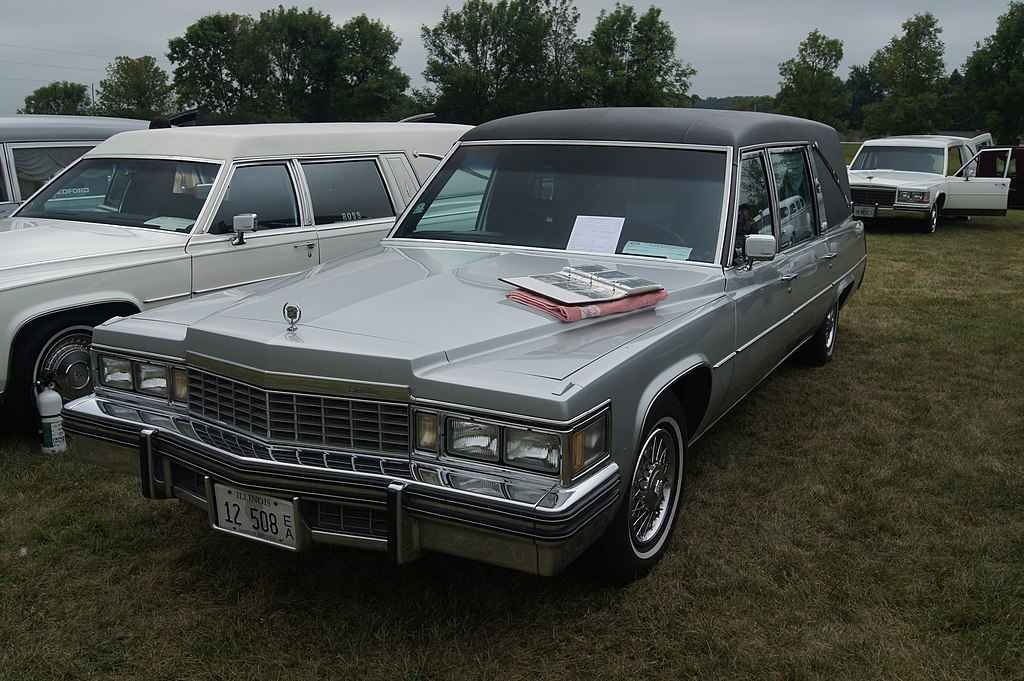 Cadillac Miller-Meteor (Bruce Brothers)- The Bruce Brothers car is a 1974 Cadillac Miller-Meteor ambulance modified for speed and maneuverability. With its loud sirens and police lights, the car became an iconic part of many car chases in the movies. It was a fast, stylish car that represented the muscle car era. With its black and gold livery and his T-top, his roof has become an instantly recognizable fan favorite.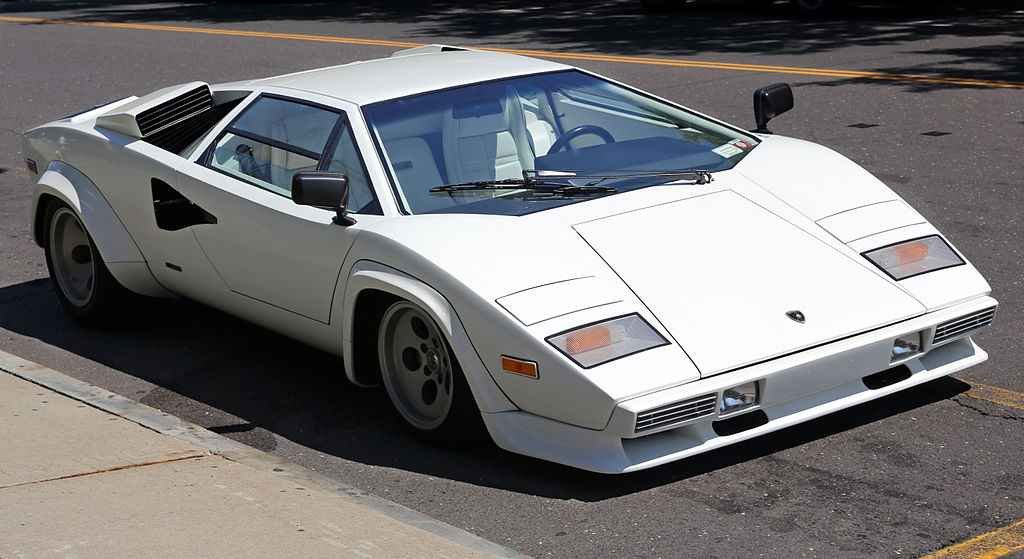 Lamborghini Countach LP 400S (Cannonball Run)- Cannonball Run's Lamborghini Countach LP 400S was a sleek, futuristic sports car that perfectly captured the excess and glamour of the '80s. Pop-up headlights and scissor doors make it one of his most visually striking cars of the decade.
The '80s was a decade of iconic movie cars that became as famous as the movies themselves. It's a testament to your imagination.