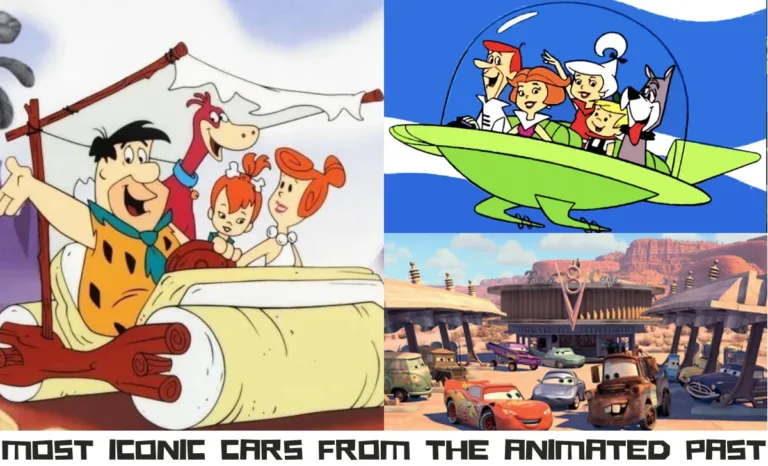 Some of the most well-known characters, tales, and moments in entertainment history have their origins in animation. But what about the vehicles we've seen in our favorite animated television shows and motion pictures? From classics like "The Flintstones" to recent favorites like "Cars," animated vehicles have caught our imaginations and become icons in their own right. Here are a few of the most recognizable vehicles in animation history.
Don't miss this You Need To Look Most Great 80s Car Movies
CONTENTS
"The Flintstones": The Flintmobile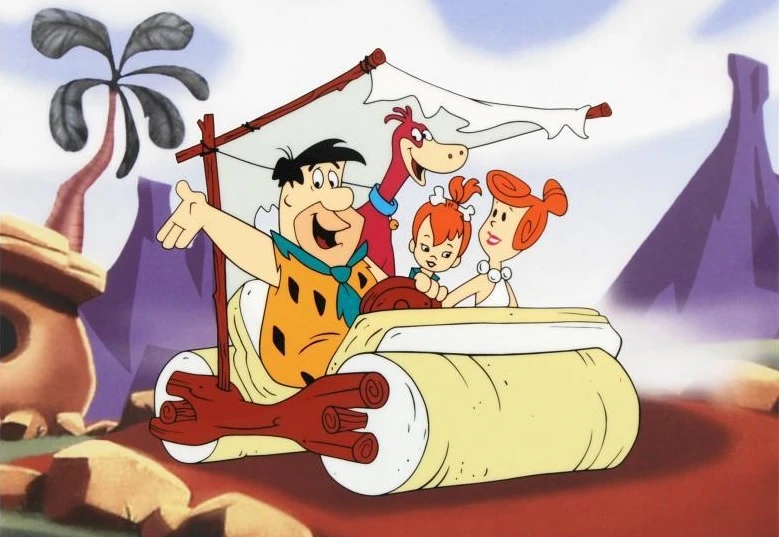 Image Source: flintstones.fandom.com
Initially debuting in the 1960s animated TV show "The Flintstones," the Flintmobile is one of the most famous cars in animation history. This prehistoric vehicle was driven by Barney Rubble and their best friend Freddie Flintstone and was made completely of stone. It has become a cherished component of popular culture due to its distinctive design and sound effects.
The Mystery Machine – "Scooby-Doo"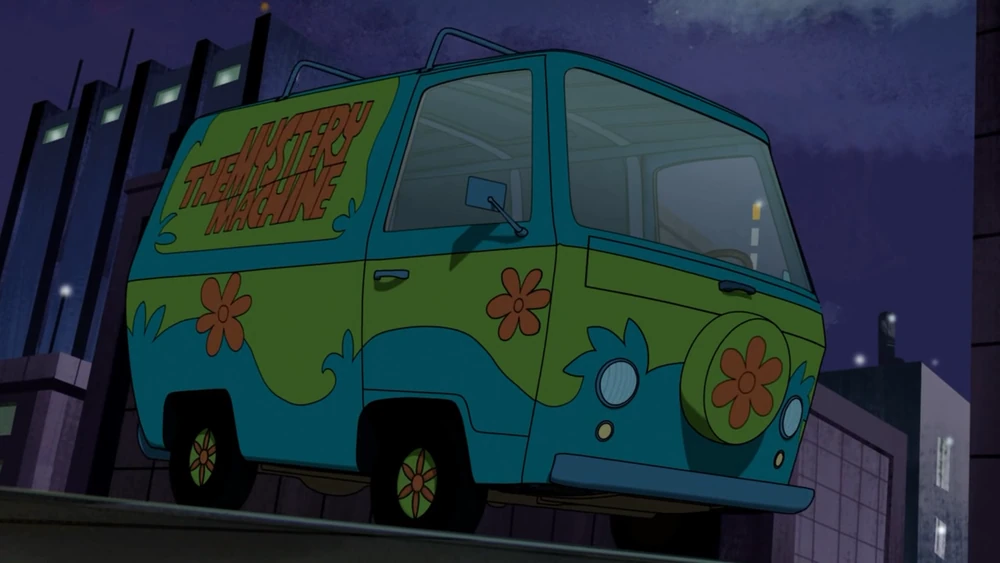 Image Source: scoobydoo.fandom.com
The Scooby-Doo gang's distinctive vehicle used to travel to their numerous adventures is known as the Mystery Machine. Its bright colors and hippie-inspired design have made it a cultural landmark, and it has appeared in several Scooby-Doo episodes and movies, making it a fan favorites.
Lightning McQueen – "Cars"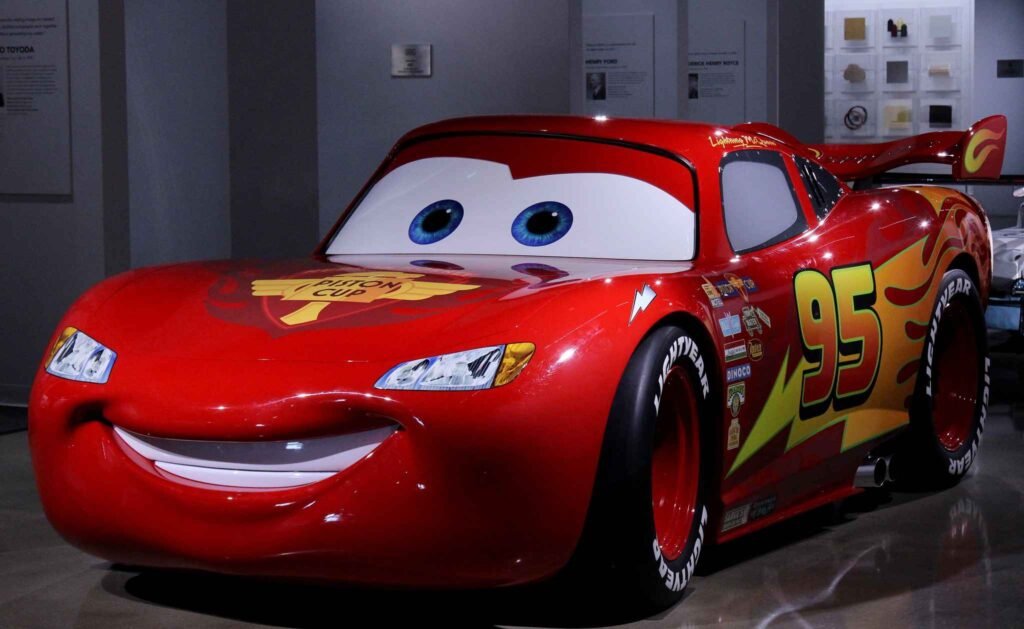 Lightening McQueen, the star of the "Cars" franchise, is a racecar with a distinct personality. His sleek design, striking red paint job, and lightning bolt insignia have helped him become one of the most well-known animated cars of all time. Owen Wilson also lends his voice to him, adding to his charm and attractiveness.
Herbie – "The Love Bug"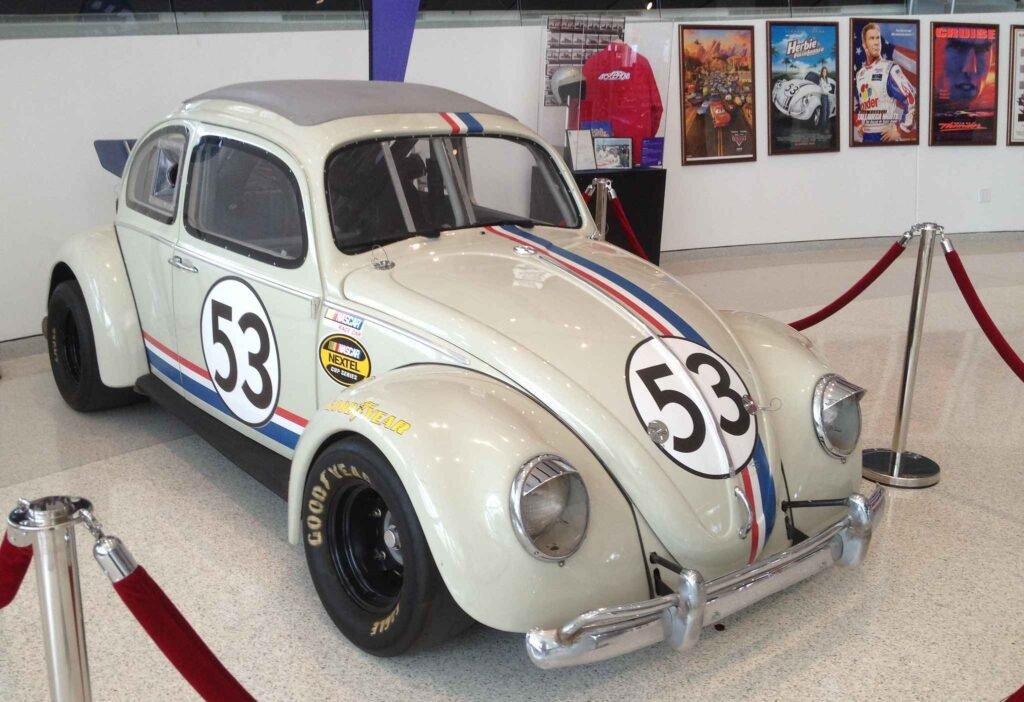 Herbie, who first appeared in the 1968 film "The Love Bug," is a Volkswagen Beetle with a mind of its own. Herbie immediately became a cult favorite's, able to drive and make decisions on its own, and went on to appear in multiple sequels and a TV series.
The Batmobile – "Batman: The Animated Series"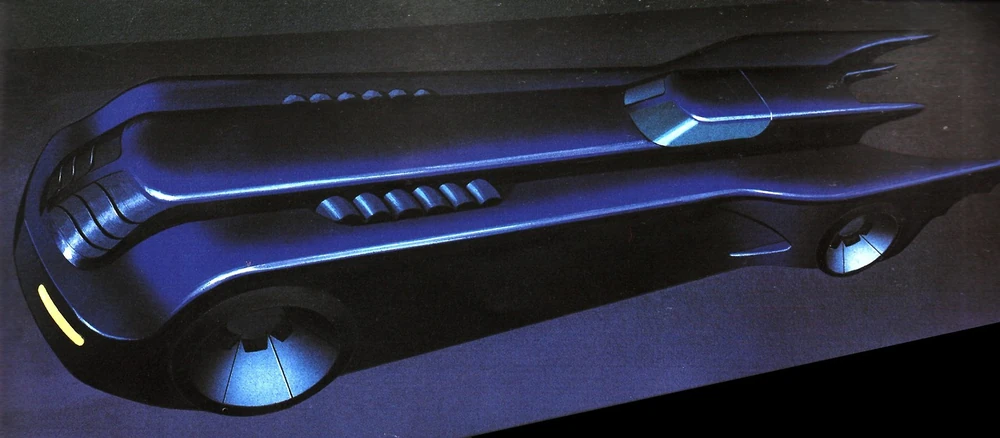 Image Source: batmantheanimatedseries.fandom.com
Batman's famous Batmobile has taken numerous variations throughout the years, but its most remembered appearance came in the 1990s animated TV series. The Batmobile sleek, black appearance brilliantly matched the atmosphere and tone of the show, and its numerous gadgets and weapons made it a force to be reckoned with.
Bumblebee – "Transformers"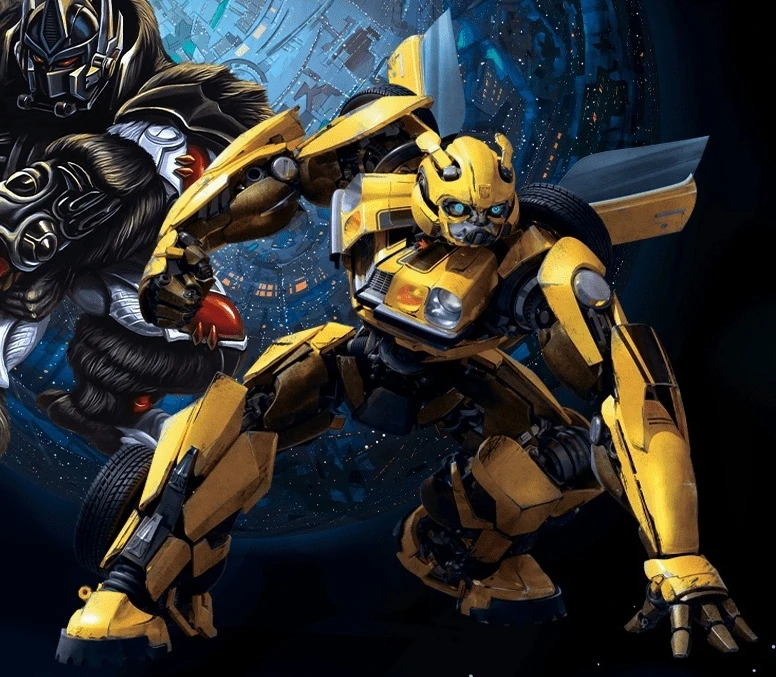 Image Source: michaelbaystransformers.fandom.com
Bumblebee is a popular Autobot in the "Transformers" series. His yellow Camaro design has become legendary, and his inclusion in live-action films has only added to his appeal. He's a loyal and brave figure that is beloved by admirers of all ages.
The Jetsons' Flying Car – "The Jetsons"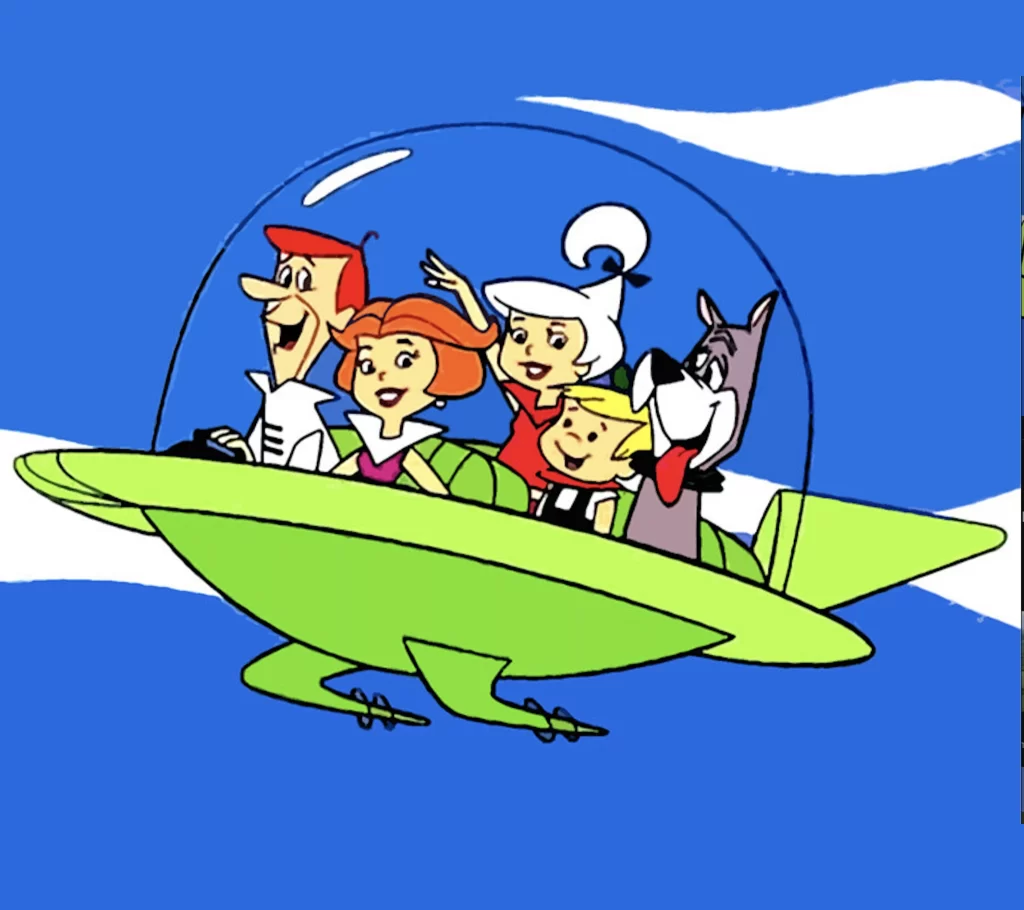 Image Source: thejetsons.fandom.com
"The Jetsons" was a 1960s futuristic cartoon show that anticipated what life might be like in 2062. The family's flying car, which allowed them to soar through the air and avoid traffic, was one of the show's most famous components. Its sleek style and futuristic qualities have cemented its place in popular culture.
Finally, animated cars have evolved into some of the most recognizable and iconic automobiles in entertainment history. From classic cartoons like "The Flintstones" to recent hits like "Cars," these vehicles have caught our imaginations and become beloved pieces of our childhood memories. Whether it's a sleek, futuristic flying automobile or a stone car propelled by your feet, these famous vehicles hold a special place in the hearts of fans everywhere.