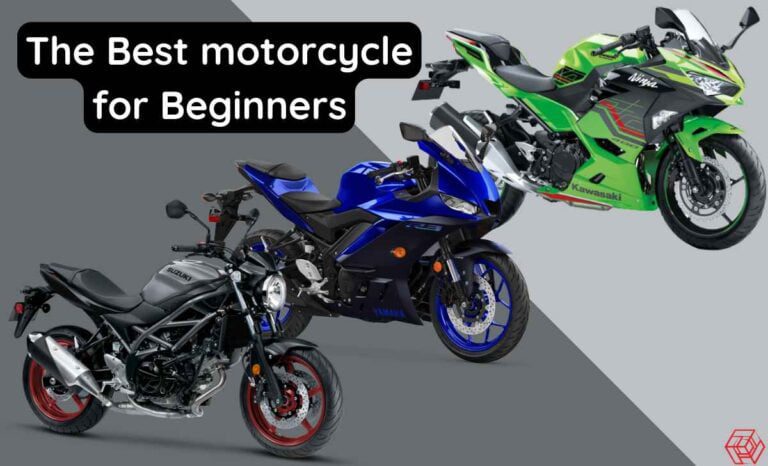 Riding a motorbike is an exhilarating experience that provides more freedom, adventure, and excitement than any other means of transportation. However, for someone new to motorcycles, the challenge of choosing the right bike might be daunting. With so many possibilities, it's critical to pick the best motorbike for a beginner that meets your demands while also providing a safe and pleasurable riding experience. In this article, we will go over the most important elements to consider when choosing the best motorcycle for beginners, as well as the benefits of having a motorcycle.
CONTENTS
Engine size:
The first factor to consider when choosing a motorcycle for a beginner is engine size. A smaller engine size is recommended for new riders as they are easier to control and maneuver. Engine sizes ranging from 250cc to 500cc are ideal for beginner riders. These bikes are lightweight, nimble, and provide enough power to enjoy a comfortable ride without feeling overwhelmed. As a beginner rider, it's important to start with a bike that you can handle and feel confident riding.
Weight:
The weight of a motorcycle is an important factor to consider, especially for beginner riders. A lightweight bike is easier to handle, especially in tight spaces or when making low-speed turns. Look for a motorcycle that weighs less than 400 pounds. This will give you better control and maneuverability, and make it easier to handle the bike in different riding conditions.
Seat Height:
Seat height is an important consideration for new riders, as a motorcycle with a seat height that is too high can be difficult to handle. Look for a bike with a seat height that is comfortable for you, and allows you to put both feet flat on the ground when stopped. This will give you more stability and control while riding.
Suspension:
A good suspension system is essential for a comfortable and enjoyable ride. A motorcycle with good suspension will provide a smooth ride and help you feel more confident on the road. The suspension system helps absorb shocks and vibrations from the road, and can greatly improve your riding experience.
Brakes:
Good brakes are crucial for stopping quickly and safely. Look for motorcycles with dual disc brakes or anti-lock brakes (ABS). ABS provides additional safety by preventing the wheels from locking up during sudden braking, which can cause a loss of control.
Price:
The price of a motorcycle can vary greatly, so it's important to set a budget and stick to it. While it's tempting to buy the most expensive bike, it's not always necessary. There are many affordable options that provide a great riding experience and are perfect for beginners.
Also, Read these best tips for off-road adventure bike
---
Lists of best motorcycles for beginners
As a beginner, purchasing a motorcycle can be a challenging task, especially when you don't have much experience in riding. A good beginner motorcycle is one that is easy to handle, safe, and reliable. Below is my small list of the best motorcycles for beginners:
If you want the best motorcycles for beginners give a comment below!!!!!!!!!!!!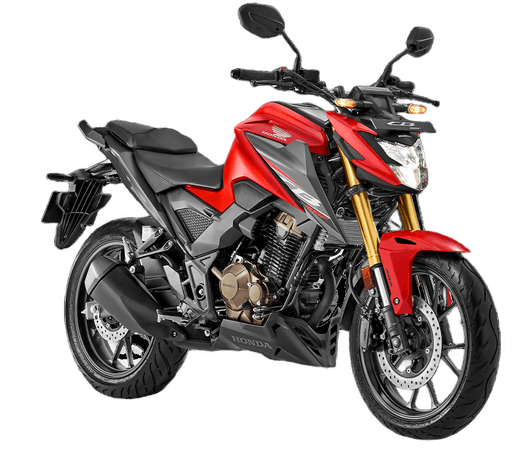 Honda CB300F – This bike is ideal for beginners since it is simple to use and has a low seat height. It also saves gasoline, making it suitable for regular commuting.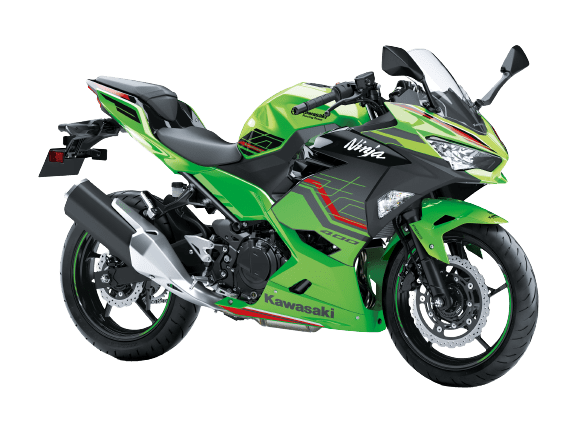 Kawasaki Ninja 400 – This speedy bike is ideal for first-time riders searching for a fun ride. It boasts a comfortable seating posture and a smooth ride, making it a good alternative for individuals new to riding a sports bike.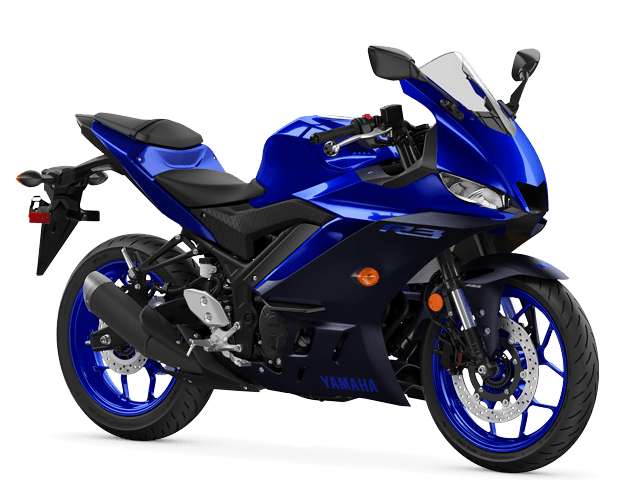 Yamaha YZF-R3 – This bike has a lightweight frame and a comfy seat, making it ideal for first-time riders. Its 321cc engine is also fuel-efficient, making it an excellent commuter choice.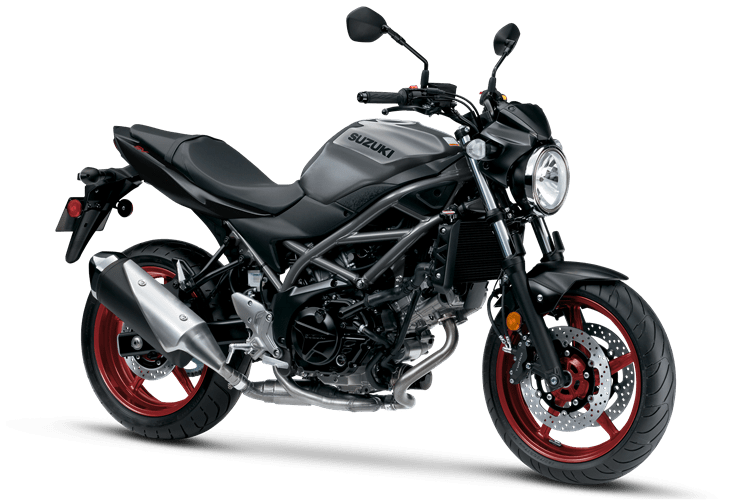 Suzuki SV650 – This bike is known for its versatility and is suitable for both beginner and experienced riders. It has a low seat height, making it easy to handle, and a torquey engine that delivers a smooth ride.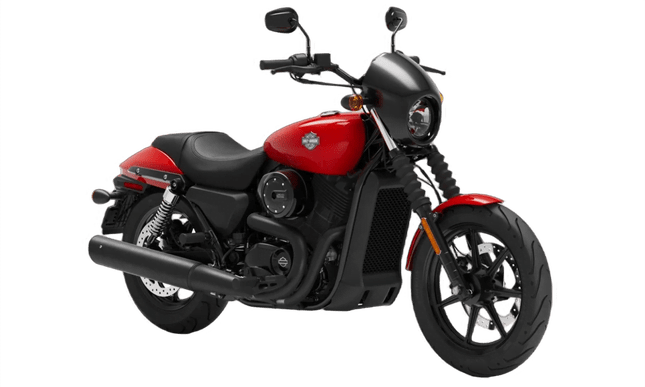 Harley-Davidson Street 500 – This bike is a great choice for beginners who want to experience the iconic Harley-Davidson brand. It has a low seat height, making it easy to handle, and a smooth ride that makes it an excellent choice for long-distance rides.
---
Benefits of Owning a Motorcycle
In addition to the freedom and excitement that comes with riding a motorcycle, there are many other benefits to owning one. Here are a few:
Cost-effective: Motorcycles are often less expensive than vehicles, particularly in terms of fuel economy. When compared to a car, you may save a lot of money on petrol and maintenance.
Parking: Parking a motorcycle is significantly easier than parking a car. You can frequently park in narrow spots that automobiles cannot, making it simpler to get a parking spot in congested regions.
Time Saved on Commuting: Motorcycles may use carpool lanes or take shortcuts that automobiles cannot in many cities. This may significantly shorten your commute time and make it easier to travel through crowded areas.
Increased Awareness: Riding a motorbike necessitates more alertness and awareness of your surroundings. This enhanced awareness can make you a safer rider and lower your chances of an accident.
Adventure: Owning a motorbike allows you to go on adventures and discover new locations. You may appreciate gorgeous landscapes and feel the excitement of riding in ways that a car cannot.
Community: Owning a motorbike allows you to join a community of like-minded people who share a passion for riding. You may meet new people and attend motorbike rallies and activities.
Physical and mental health improvements: Riding a motorbike may bring physical advantages such as enhanced balance and coordination, as well as mental health benefits such as stress reduction and encouraging a sense of independence and adventure.
Overall, owning a motorbike may be a unique and thrilling experience with several practical and personal benefits. When it comes to owning a motorbike, there is something for everyone. Whether you are commuting to work, going on an adventure, or simply enjoying a gorgeous ride, there is something for everyone.