On January 31, Skoda will reveal the coupé variant of its Enyaq iV electric Car. The Enyaq Coupé iV is Skoda's take on the Volkswagen ID.5, which is a rakish-roofed version of the Volkswagen ID.4.
The electric SUV-coupe will be "very fuel-efficient to drive." The conventional Enyaq iV is expected to share battery packs, while the Enyaq iV is expected to arrive in India next year.
What do you need to know?
The Enyaq Coupé will be similar to the straight-backed SUV inside and out, save from the revised silhouette. According to a teaser video, it would have the same light-up front grille as the existing car, and the interior will be "influenced by modern living surroundings" with a similar focus on sustainability.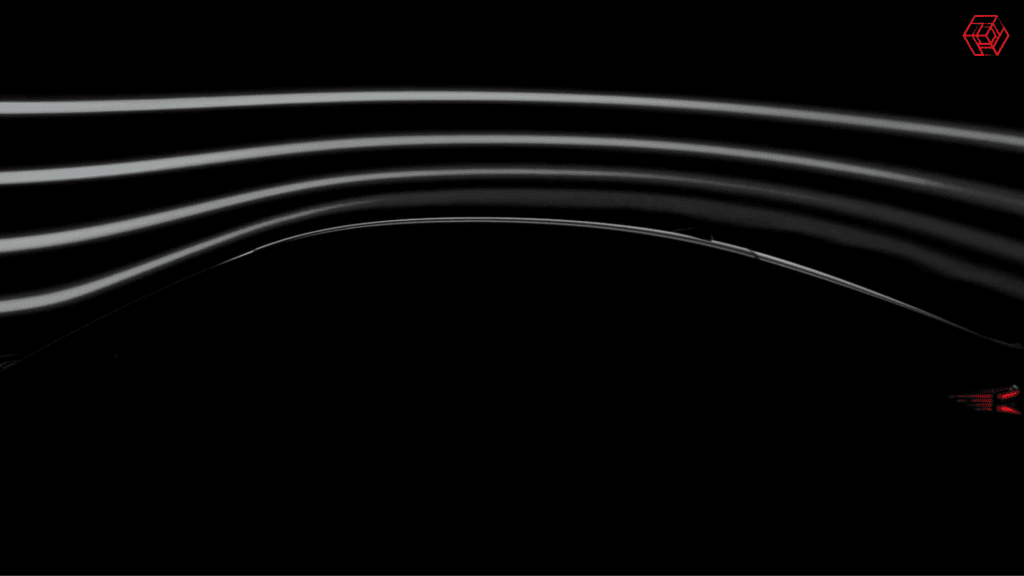 Skoda claims that its new coupé-SUV has a drag coefficient of 0.234, which it claims is the best in its class and makes the new model "especially efficient to drive."
Skoda claims a range of 535 km, which really is higher than the Audi A4's 497 kilometres and the Volkswagen ID.5's 520 kilometres. This increases fuel economy could be owing to the vehicle's reduced drag force, which indicates that it is more aerodynamically efficient. Even the regular Enyaq's range is only 510 kilometres.
Skoda is yet to confirm whether the coupe variant would have the same range of powertrain options. The regular Enyaq comes with a rear-mounted 179hp or 204hp motor, or a motor on each axle for a total output of 266hp.