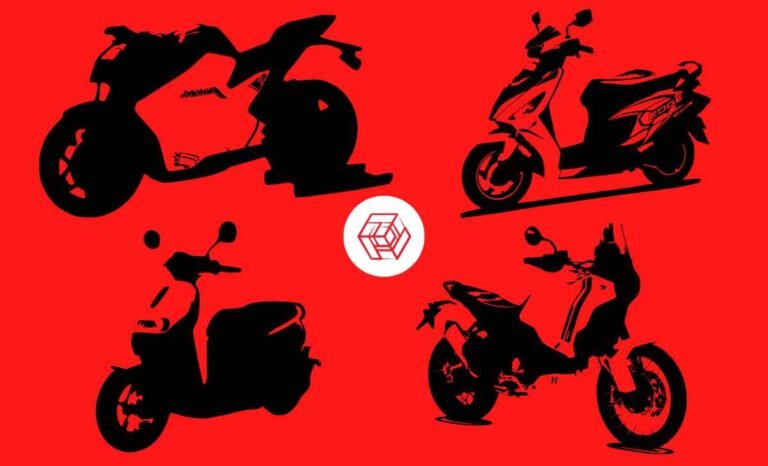 Despite the fact that the year looks to be coming to a conclusion, we anticipate a few further important new releases, with both local and international bike exhibitions slated for November. Our list of possible participants is as follows:
Ultraviolette F77
We've been waiting for India's first "real" electric sport bike since its presentation in November 2019, and now we know it'll be available on November 24! However, a lot has changed between the model we saw three years ago and the one that will be delivered soon. The Ultraviolette F77, for example, would feature the biggest battery of any electric two-wheeler in India when it goes into production (10.5kWh).
Furthermore, the F77 will be available in three variants with the potential titles Airstrike, Shadow, and Laser. We anticipate that TVS will unveil an updated variant of the TVS Apache RTR 160 4V this month, based on recent spy photographs. Could the modified test mule improve the overall rideability of the bike?
Estimated Value: Rs 3.5 lakh
Hero Maestro Xoom 110
Hero is getting ready to introduce a sporty scooter in the 110cc market. According to some leaked spy photos, the Maestro Xoom 110 will have brand-new design features like an apron-mounted headlight and the front indicators, with the rear indicators being mounted on stalks like on a bike. The digital console will feature a new design as well. An engine would be retuned for improved performance, which is the most important factor.
Estimated Value: Rs 75,000
Gogoro
Along with creating its own line of electric scooters, it collaborates with partners in the automotive industry like Hero, Yamaha, Aeonmotor, PGO, eReady, and eMOVING to offer its own vehicle innovations. Additionally, Gogoro runs the ride-sharing service GoShare on the Japanese island of Ishigaki and in Taiwan. The Gogoro Smartscooter, the company's first consumer product, was unveiled in January 2015 at the Consumer Electronics Show (CES) in Las Vegas. Gogoro also unveiled the Gogoro Energy Network, a battery-swapping network, along with the scooter.
Today, EV juggernaut Gogoro from Taiwan will debut in India. The EV manufacturer might also be introducing its electric scooters in India in addition to bringing its renowned battery-swapping technologies and swap stations there. With its unique appearance, we think the Gogoro S1 is the ideal contender for the EV market in India.
Expected Value: 1.50 lakh
TVS Apache RTR 160 4V
We have observed an improved version of the TVS Apache RTR 160 4V, and we believe TVS will release it this month. The test mule has a new intake and exhaust arrangement, but did it enhance the bike's overall rideability? Soon enough, we'll find out.
Expected Value: Rs 1.34 lakh
Ducati Desert X
The Desert X's likeness to vintage Dakar motorcycles is no coincidence; it'll have "real" off-road credentials, including a 21-18 tire arrangement with tubeless spoke wheels and an optional 8-liter supplemental fuel tank positioned beneath the pillion seat.
The Desert X will use the same 937cc liquid-cooled V-twin seen on the Multistrada V2, Hypermotard 950, and Monster, but tweaked to produce 110PS and 92Nm. The Desert X is expected to cost approximately Rs 16 lakh, which is around the same as the Multistrada V2.
Expected Value: 16 lakh