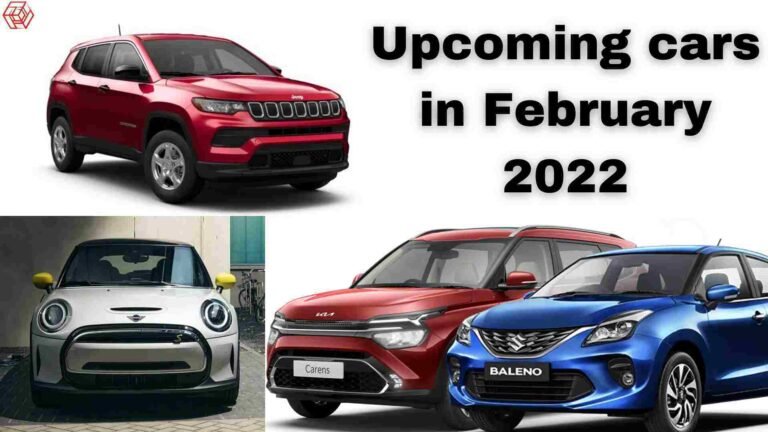 The automobile sector began 2022 with a bang, with new releases ranging from CNG-powered hatchbacks to luxury SUVs and executive sedans. In February, we'll see the introduction of a pair of EVs, the all-new Kia Carens, facelifted versions of the Audi Q7 and Maruti Suzuki Baleno, and more. In this section, we take a thorough look at all of the new vehicle and SUV debuts scheduled for February 2022.
#6. Audi Q7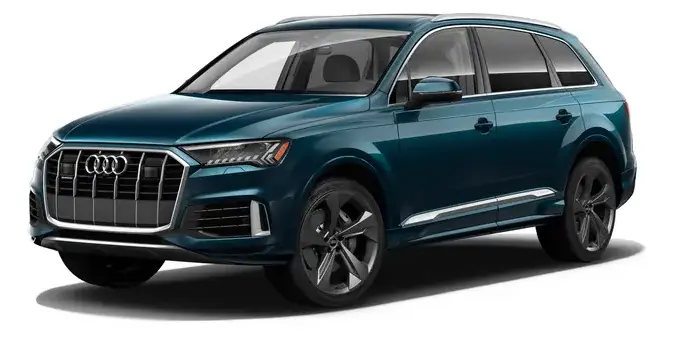 The Audi Q7 facelift will be the month's first unveiling, scheduled for February 3. Bookings for the new Q7 are now being accepted at Audi dealerships and on the company's website. The Q7 will be reintroduced in India after a nearly two-year break, having been phased out in April 2020 as part of the transition to BS6 standards. The revamped Q7 features changed external style for a more robust and contemporary appearance, a fully redesigned interior with a greater emphasis on technology, and, most crucially, a change of heart.
The Q7 facelift will be available solely in petrol form, with a 340hp 3.0-liter V6 turbo-petrol engine. The 3.0-liter V6 diesel engine from the pre-facelift model will no longer be available, and the smaller 2.0-liter turbo-petrol engine will also be phased out. Audi's Quattro AWD technology and adjustable air suspension are standard on the redesigned Q7. We've previously driven the new Audi Q7. You can read our in-depth assessment here.
Mercedes-Benz GLE, BMW X5, and Volvo XC90 are competitors.
#5. Lexus NX350h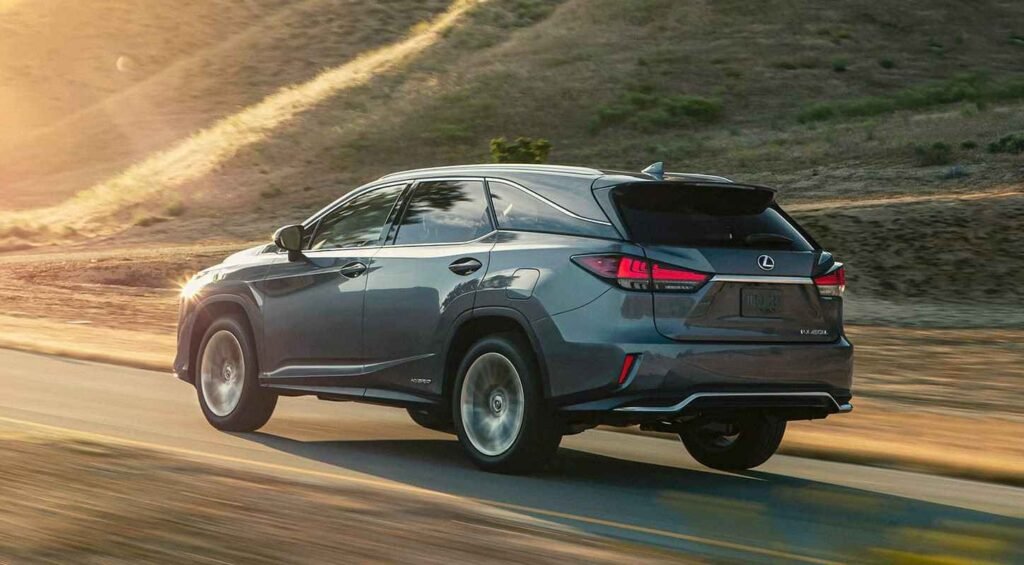 Lexus has begun reservations for the all-new NX350h in India. After the first-generation model was introduced in 2017, this will be the second version of the SUV to be sold in India. The 2017 Lexus NX350h has new single-piece headlights, a wider spindle grille, redesigned bumpers, a longer hood, and new LED tail lamps joined by a light bar. The inside has also been entirely redesigned, with new switchgear, a new infotainment system that is finally a touchscreen, a digital instrument cluster, and a new steering wheel.
Unlike the previous NX, which was only available in 300h trim, the new model will be available in 350h trim. The 2.5-liter Atkinson petrol cycle engine in this generation of the NX produces 192 horsepower. In all-wheel-drive mode, the engine is linked to a series of e-motors on the front and rear axles, giving the SUV a combined output of 244hp. The NX350h will be offered in three trim levels: Exquisite, Luxury, and F-Sport, according to Lexus India.
Audi Q5, BMW X3, Mercedes-Benz GLC, Jaguar F-Pace, Volvo XC60 are competitors.
#4. Mini Cooper SE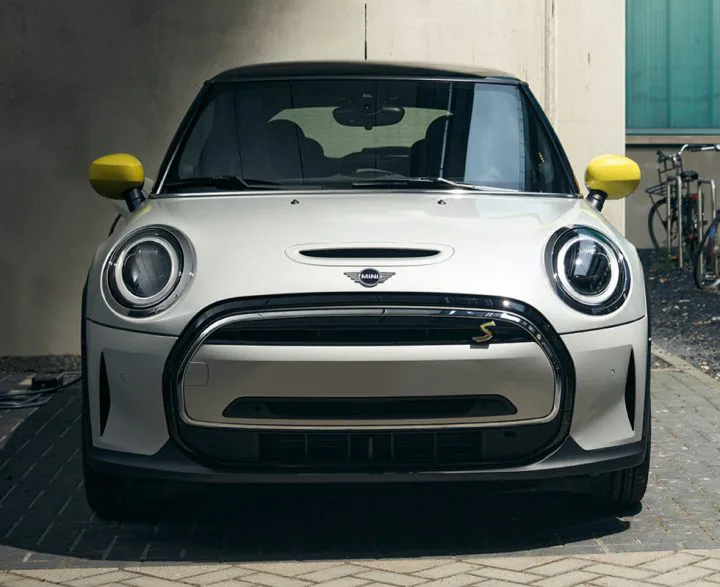 MINI"s first completely electric vehicle opened up for appointments in India in October last year and the main clump was sold out in only two hours after the kickoff of appointments. Small-scale Cooper SE will have a 32.6 kWh battery pack controlling an electric engine to create 181 bhp and 270 Nm of pinnacle force. This setup allows the EV to run from zero to 60 km/h in 3.9 seconds while 100 km/h speed is accomplished in 7.3 seconds. Smaller than normal Cooper SE will offer a riding scope of up to 234 km (WLTP) on a solitary charge.
#3. Jeep Compass Trailhawk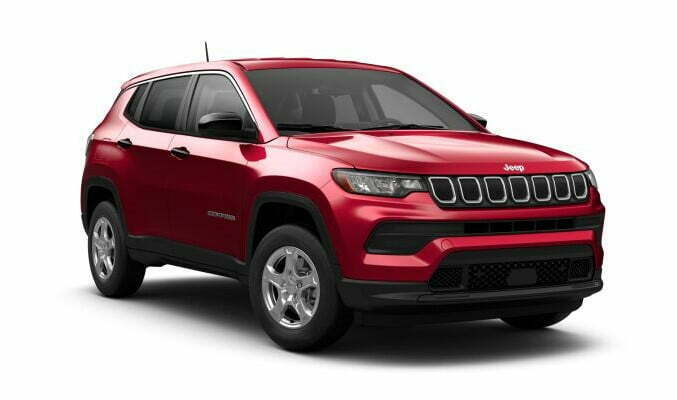 Jeep will follow up the facelifted Compass with the hard-core Trailhawk variant more than a year later. The Compass Trailhawk, like the pre-facelift model, will be equipped with additional off-road-oriented technology, including a separate four-wheel-drive system than the normal Compass. It will also get redesigned front and rear bumpers for better approach and departure angles, as well as new aesthetic highlights and alloy wheels.
Of course, the inside will receive a big upgrade, with the new 10.1-inch touchscreen infotainment system and 10.25-inch digital instrument cluster inheriting from the regular Compass. The Trailhawk will, like before, presumably sit atop the Compass lineup, fully outfitted with all the bells and whistles. Only the 173hp 2.0-liter diesel engine paired to a 9-speed automated transmission is believed to be offered under the hood. The Compass Trailhawk, on the other hand, is only planned to be built in small quantities for the Indian market.
Hyundai Tucson and Volkswagen Tiguan are competitors.
#2. Kia Carens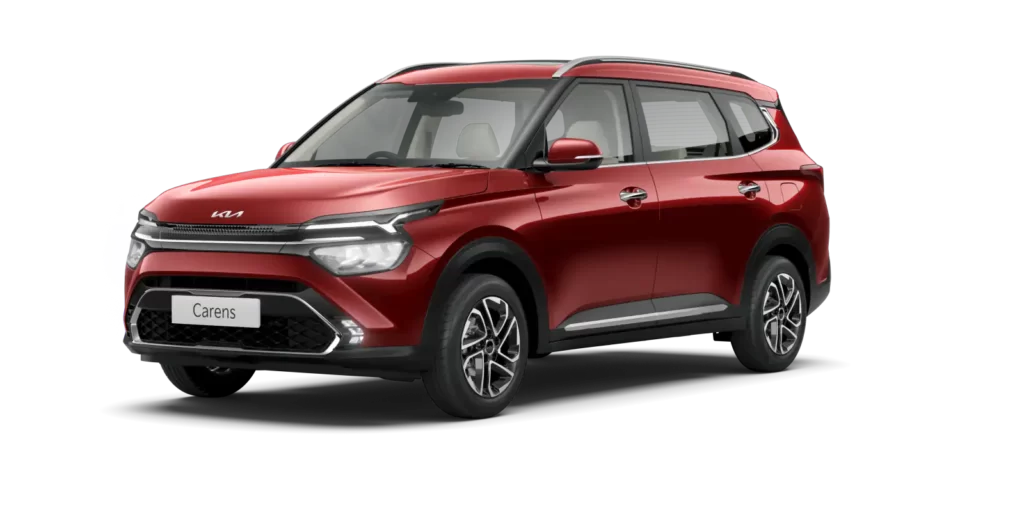 The Carens, which was unveiled in December of last year, will be Kia's fourth model in India, and one that has been tailored to local tastes. With a sharply sculpted face, smart-looking LED headlamps and taillamps, and a sleek profile, the Carens is based on an extended version of the Seltos chassis. It also boasts the longest wheelbase in its class, which should give for plenty of room in the third row.
Both 6- and 7-seater versions of the Carens will be available. The Carens come with a 10.25-inch touchscreen infotainment system, a fully digital instrument cluster, an eight-speaker Bose sound system, 64-color ambient lighting, ventilated front seats, six airbags, and more, all in typical Kia design. The Carens will be driven by 115hp 1.5-litre petrol, 115hp 1.5-litre diesel, and 140hp 1.4-litre turbo-petrol engines under the hood. Between the Ertiga and the Innova Crysta, the Carens will be stationed.
Maruti Suzuki XL6, Mahindra Marazzo, and Hyundai Alcazar are competitors.
#1. Maruti Suzuki Baleno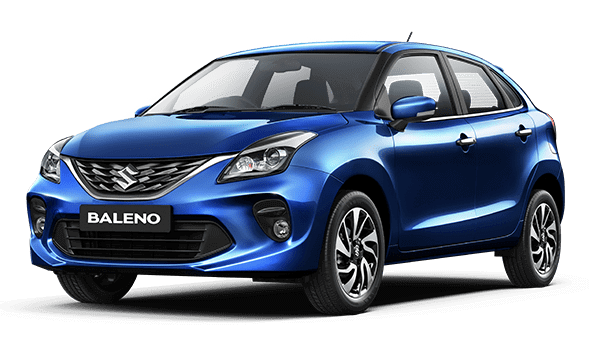 Despite its age, the Baleno has been the best-selling hatchback in its class. As a result, this will be the hatchback's first major redesign since its debut in 2015. The 2022 Maruti Suzuki Baleno will have completely new exterior and interior styling while remaining mechanically unchanged. In terms of design, the front and rear fascias are much sharper and more contemporary, and the bonnet and door panels have sheet metal changes.
The new Baleno will have an all-new dashboard with a free-standing touchscreen, new switchgear, and a slew of new technologies on the inside. It could even include wireless Apple CarPlay/Android Auto as well as an embedded SIM with connected car technology. The existing 83hp, 1.2-liter petrol, and 90hp, 1.2-liter petrol mild-hybrid engines will remain in the Baleno. Maruti Suzuki has already begun series production of the new Baleno at their Gujarat plant, implying that it will be available in the coming weeks.
Hyundai i20, Honda Jazz, Tata Altroz, and Toyota Glanza are competitors.
---
Also Read:
Cost-Effective Car Accessories Available Online