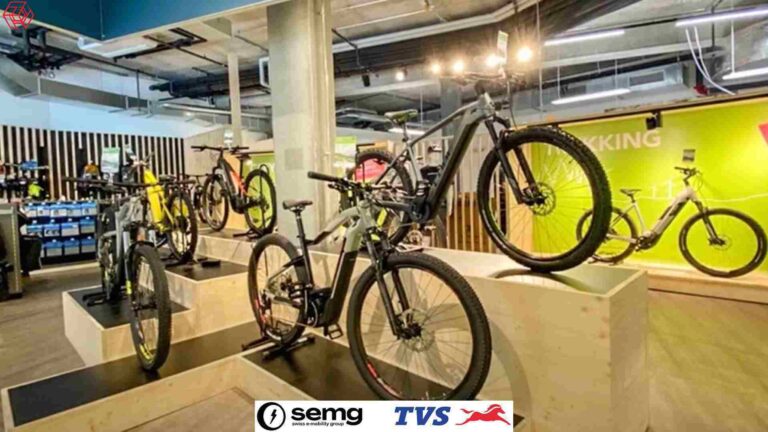 TVS Motor Company has made a significant step forward in its international expansion goals by acquiring a 75% interest in Swiss e-Mobility Group (SEMG). SEMG provides e-mobility solutions in the DACH region (Germany, Austria, and Switzerland), and operates the largest pure-play e-bike retail chain in Switzerland, M-way, with about $100 million in revenue.
TVS' latest acquisition is in keeping with the company's aim to expand its global footprint. The company is concentrating its efforts on developing a portfolio of luxury and technology-driven brands, such as Norton Motorcycles and EGO Movement.
SEMG's portfolio of prominent Swiss mobility brands includes Cilo, Simpel, Allegro, and Zenith bicycles. SEMG is able to provide a seamless and world-class consumer experience by integrating its broad physical network and e-commerce platform with two online platforms and 31 physical outlets.
"TVS Motor Company has always been committed to sustainability and has invested in electric vehicles for over ten years," stated Venu Srinivasan, chairman of TVS Motor Company. "With a growing global focus on the environment and personal well-being, demand for newer mobility options is fast expanding, and TVS Motor is investing to help drive this shift."
E-bikes are gradually becoming the de-facto mode of personal transportation in Europe. This is owing to its simplicity of use, legislative support, and overall impression as a sustainable mode of transportation. The market for e-bikes has enormous growth potential, with a current penetration of around 15% of the overall bicycle population in Europe and a CAGR of 18%.