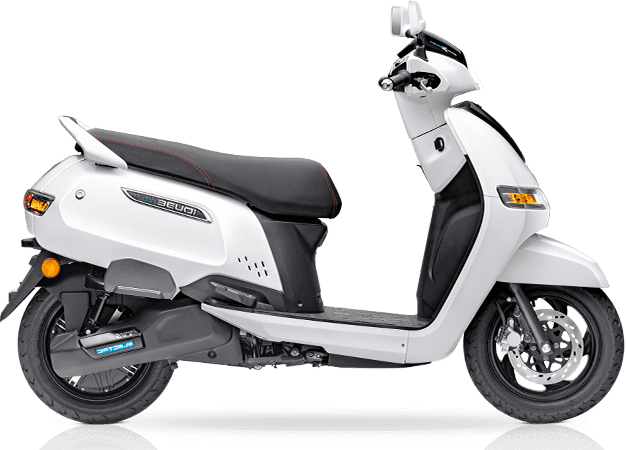 TVS Motor Company said on Tuesday that it has reduced the price of iQube electric scooters by Rs 11,250 in accordance with the revision of the FAME II program subsidy. Electric scooters are now priced at 1,00,777 rupees in Delhi, compared to 1,12,027 rupees previously. TVS Motor Company said in a statement that the new price is consistent with the government's recently announced subsidy revision under the FAME II program.
He added that the improved incentives will increase the penetration rate of electric two-wheelers in the country. Last week, the government made some changes to India's second phase (FAME India Phase II) plan for faster adoption and manufacture of electric vehicles, including increasing the demand incentive for electric two-wheelers from the original per kilowatt-hour to 15,000 rupees.
The previous uniform. All-electric vehicles, including plug-in hybrids and strong hybrids (except buses), are subsidized by 10,000 rupees per kilowatt-hour. In the latest amendment, the heavy industry sector also limits the subsidy ceiling for electric two-wheelers to the cost of the vehicle. 40%, compared to 20% before.