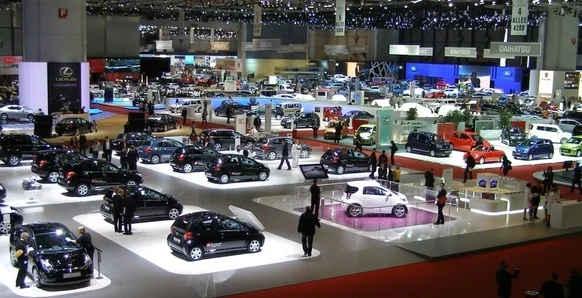 The Indian Automobile Manufacturers Corporation (Siam) said in a statement that due to the looming pandemic and uncertainty, the Indian automobile industry has postponed the 2022 Auto Expo for the first time. At India Expo Mart in Greater Noida on February 9, 2022, the exhibition will be postponed due to safety considerations for exhibitors, visitors, and all stakeholders.
This is the first time an industry association has postponed the biennial exhibition. it has started. The Indian auto industry is not alone. Due to the global pandemic, several major international auto shows have been postponed. "The ongoing Covid19 pandemic and concerns about the possible third wave. There is uncertainty about the development of COVID19 in the coming months and within the organization.
Siam said that Auto Expo will require a lead time, preferably one year At a high-profile consumer exhibition such as the Auto Expo, the risk of infection transmission is extremely high and it is difficult to maintain social distancing, so he decided to postpone the Auto Expo-Auto Show temporarily. Siam said that taking into account the Covid situation and in line with OICA's international auto show schedule, the exact date of the next auto expo will be determined later this year.