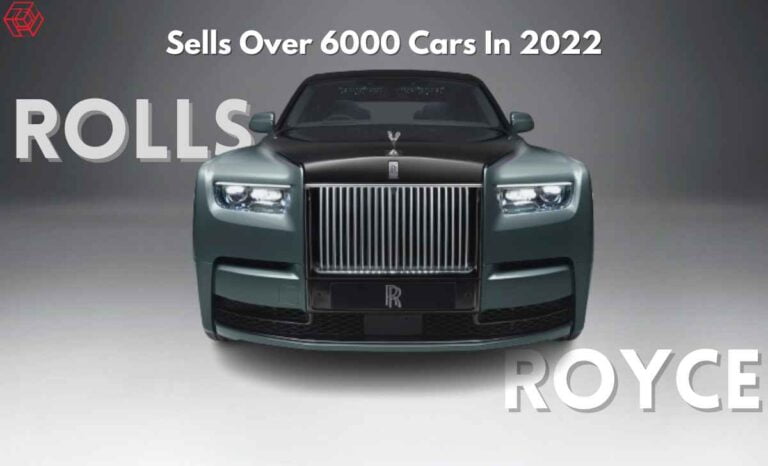 In 2022, Rolls-Royce Motor Cars delivered 6,021 units to clients, setting a new record for the company's global sales, topping the previous record of 5,586 models set in 2021. Rolls-Royce claims that its bespoke commissions have contributed significantly to its record profitability, over and above its sales.
Torsten Müller-tvös, Chief Executive Officer of Rolls-Royce Motor Cars, commented on the company's performance, saying, "2022 has been a monumental year for Rolls-Royce Motor Cars. Not only did we introduce the world to the Rolls Royce Spectre, our brand's first-ever fully electric series model, but it was also the first time we'd ever delivered more than 6,000 vehicles in a single calendar year, thanks to high demand for our whole line of vehicles.
Sales, however, are not our only metric for success as a true House of Luxury because we are not and never will be a volume producer. Rolls-Royce prides itself on being bespoke, and last year saw record commission amounts as a result of our clients' more creative and technically challenging requests.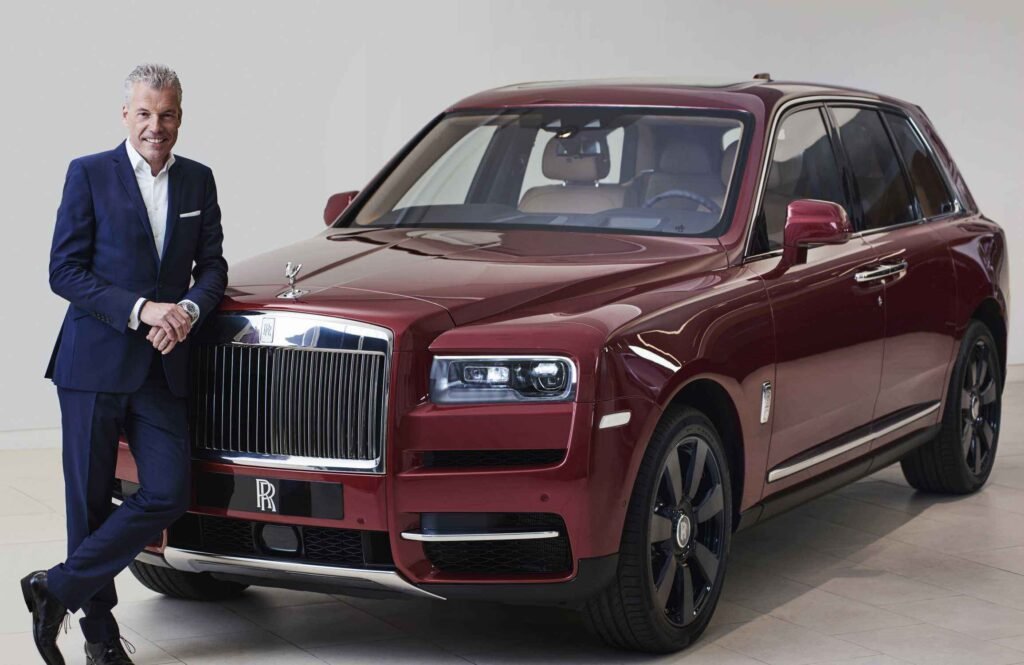 Image source: press.rolls-roycemotorcars.com
The United States, Europe, the Middle East, and Asia-Pacific all experienced exceptionally high year-over-year sales growth in 2022, according to Rolls-Royce. The value of the clients' Bespoke commissions was more than ever before, which pleased the organisation.
The United States of America remained the marque's largest overall market in 2022, like a new generation of younger American entrepreneurs, wealth creators, and job creators were drawn to Rolls-Royce for the first time. At the same time, China remained the company's second-largest global market; however, COVID-19-related challenges resulted in a single-digit drop in overall sales, compared to the record result achieved in 2021. In comparison, the company claims that sales in Europe will reach all-time highs in 2022.
Because the Middle East currently represents the brand's largest market, Rolls-Royce opened its first Private Office outside of Goodwood in Dubai in 2022. This move brought the Home of Rolls-Royce closer to the region's customers. In the upcoming months and years, the corporation claims that more private offices will be introduced throughout the world. The business claims that the Asia-Pacific area, which had significant growth in 2022, also contributed significantly to Rolls-global Royce's success.
According to Rolls-Royce, it has already secured advance reservations for brand-new reservations through 2023. The first customer deliveries of the all-electric Rolls-Royce Spectre will take place in the fourth quarter of 2023, exceeding even the company's most optimistic expectations.