The Bounce Infinity E1 electric scooter has been released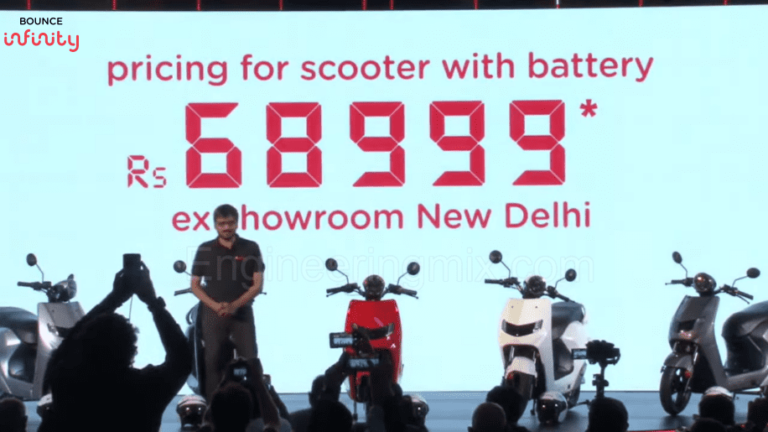 Bounce, a smart mobility solution startup located in Bengaluru, has reaffirmed its commitment to supporting India's EV (electric vehicle) potential by launching its first consumer electric scooter, the Bounce Infinity E1. The Bounce Infinity E1 will be available with a one-of-a-kind 'Battery as a service' option, which will be the first of its type in the Indian market.
Scooters having Battery-as-a-Service cost Rs 45,099 (Delhi Ex-Showroom) + subscriptions to Battery-as-a-Service. Customers may reserve this smart scooter for a nominal fee of Rs 499, which is fully refundable. Bounce Infinity E1 scooters are qualified for FAME II (Faster Adoption and Manufacturing of Hybrid and Electric Vehicles).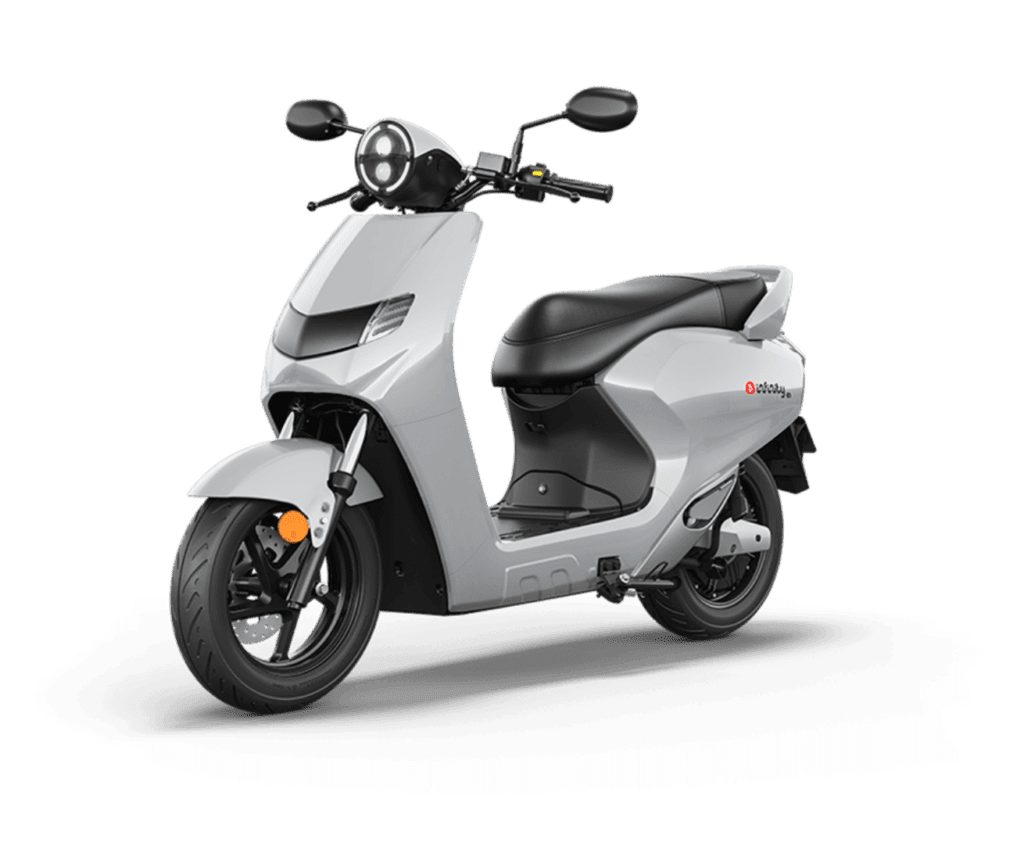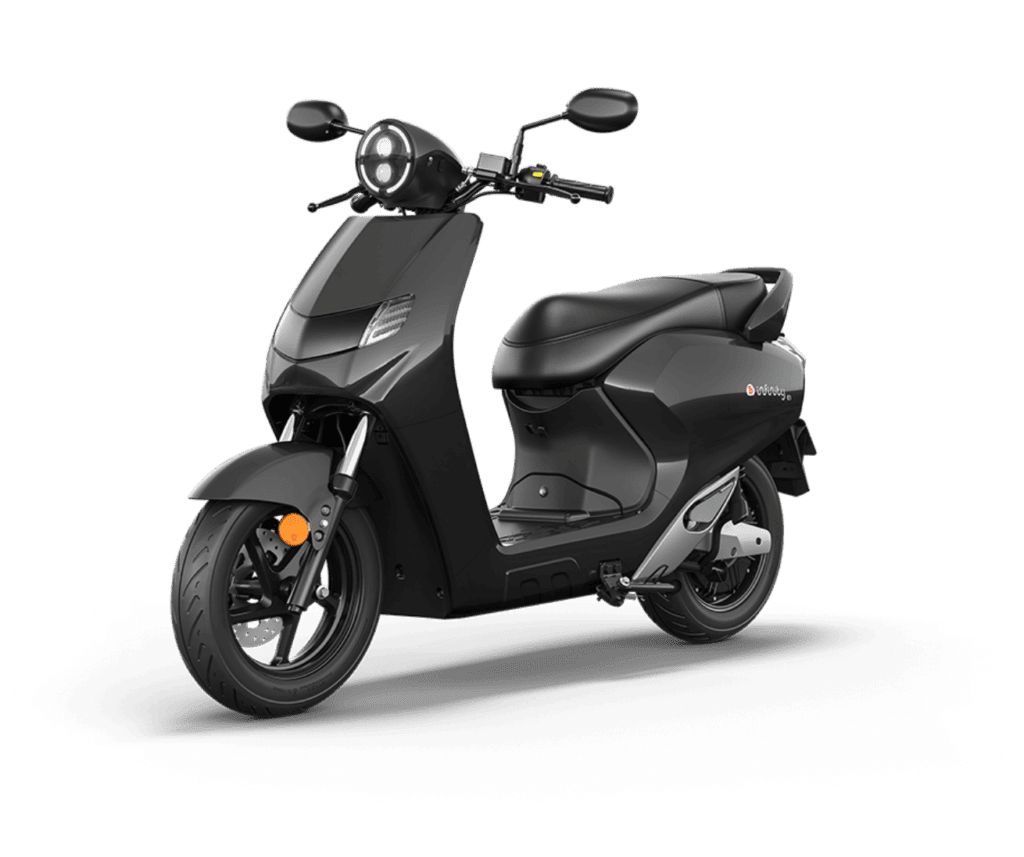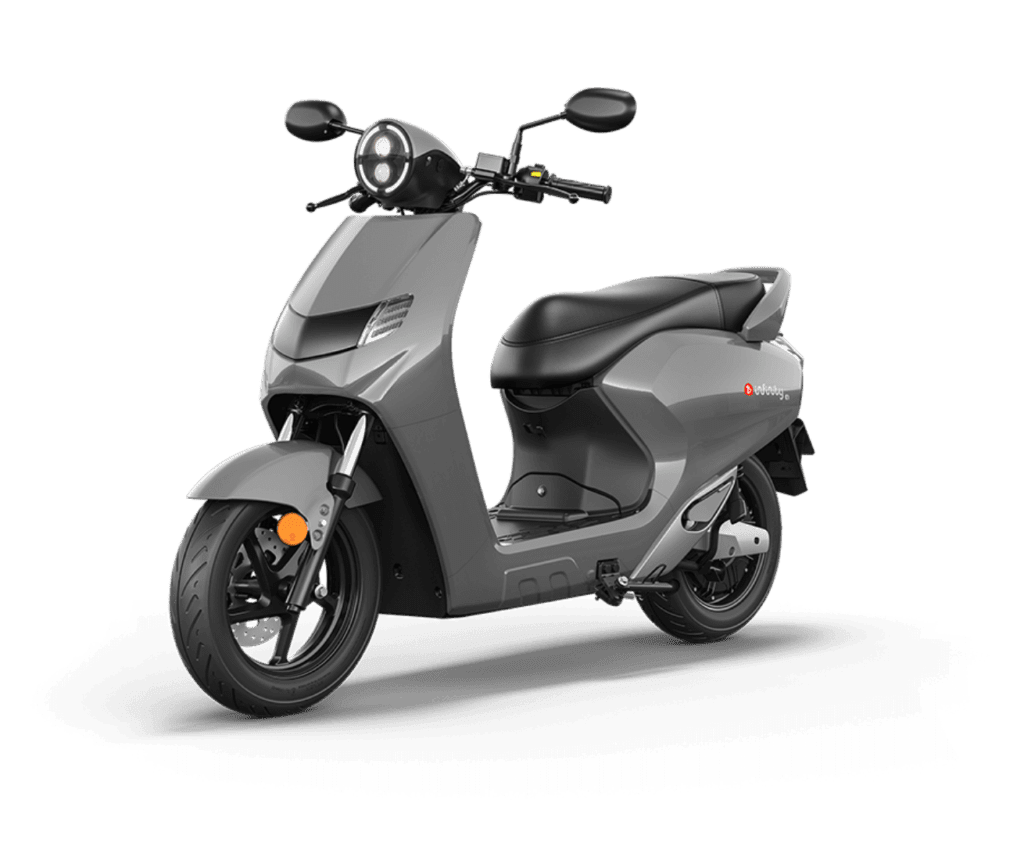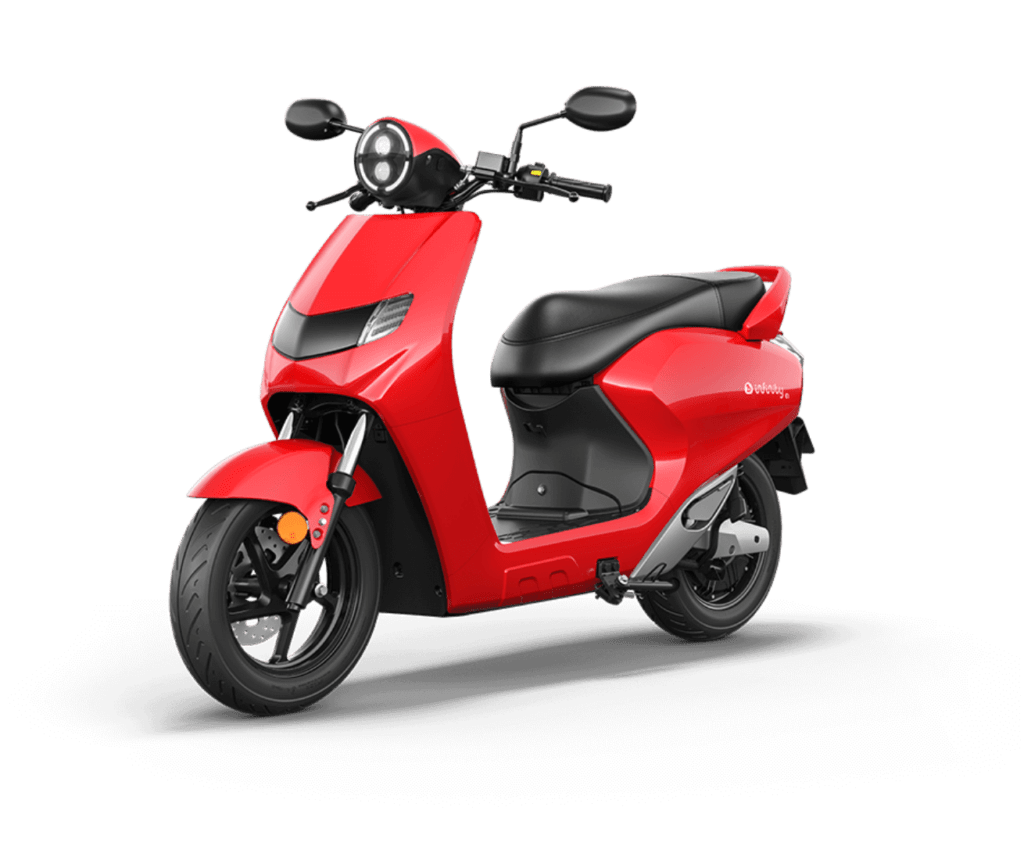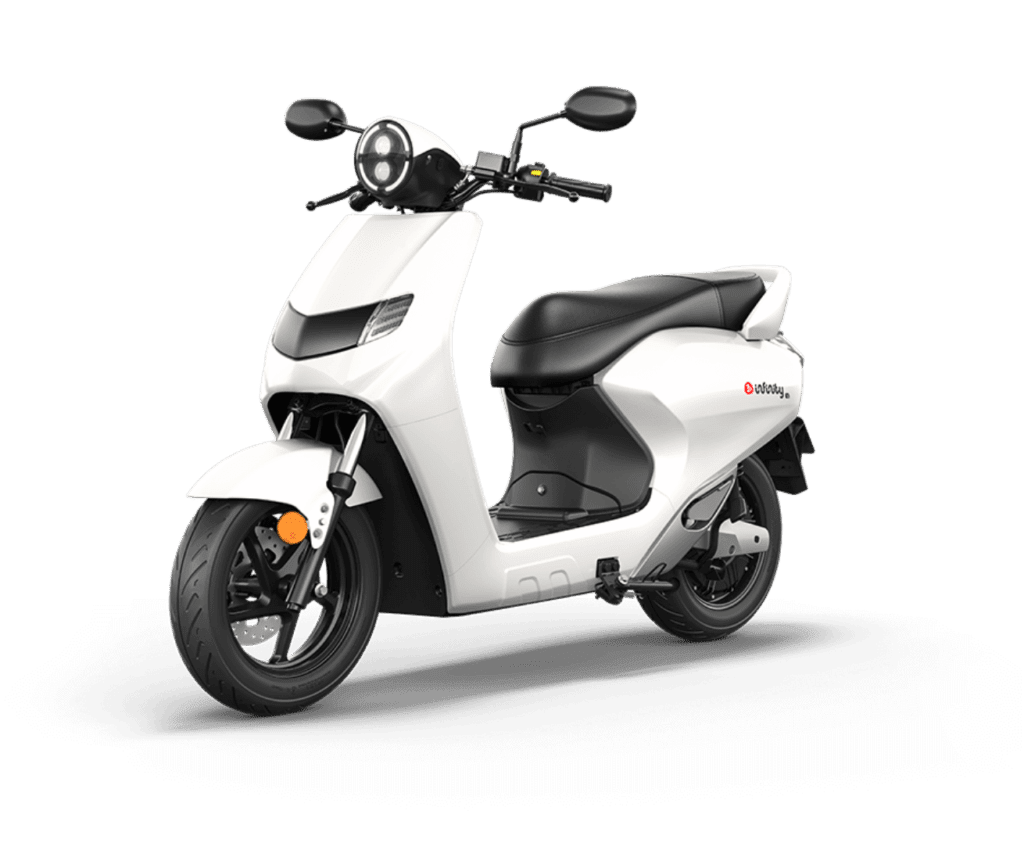 Bounce is currently competing directly with electric two-wheeler manufacturers such as Ola Electric, Ather Energy, Hero Electric, Bajaj's Chetak, TVS Motor Company, and Boom Motors. The company, which is supported by notable investors such as Accel, Sequoia, and B Capital Group, a venture capital firm co-founded by Facebook co-founder Eduardo Saverin, has raised more than $220 million in total investment.
In 2021, Bounce purchased a 100% share in 22Motors in such a deal valued at over $7 million, including its state-of-the-art manufacturing factory in Bhiwadi, Rajasthan, with an annual capacity of 180,000 scooters. Given the potential of the Indian market, the business intends to establish another factory in southern India. Bounce has set aside $100 million for investment in the EV industry over the next year.
Design and characteristics of the Bounce Infinity E1
The Infinity E1 appears to be a very standard scooter in terms of design, however, its simplicity has a certain grace to it. Round LED projector headlights with clever detailing, flush-fitting rear footpegs, and beautiful alloy wheels are among the features. The Infinity E1 will be available in five colors: Sporty Red, Sparkle Black, Pearl White, Desat Silver, and Comed Grey, with a glossy or matte surface.
The Bounce comes with a digital instrument cluster, reverse mode, cruise control, and tow alert. It also includes a unique drag mode that allows the scooter to go at a walking pace if it has a puncture and you want to push it. With the Infinity E1, Bounce includes a smart app that can be connected via Bluetooth and used for geofencing, tracking the scooter remotely, and checking charging status.
The Bounce Infinity E1 manages to combine beauty and simplicity with maximum performance. When providing the commuter with transportation, convenience and safety were taken into consideration. It boasts alloy wheels and a digital speedometer, so it combines style and technology for a smooth ride. The car comes with a 12-liter trunk for enough storage. It comes with E1 sports projector headlights. All of the lights are contemporary LEDs that are both stylish and well-designed. It has a tubular frame, hydraulic telescopic front suspension, and dual shock absorbers in the back, all of which are optimized for riding comfort.
Technical Specs
The car has 83 Nm of torque, a peak speed of 65 kmph, and can accelerate from 0 to 40 kmph in 8 seconds. When you wish to go ahead in traffic, you can use Power Mode. When you have a long journey ahead of you, choose the eco mode. A twin-disc brake mechanism has been included to enhance user safety. To provide a smooth and rapid stop, disc brakes have been combined with an electrical braking system.
When you brake, the sophisticated Electronic Braking System (EBS) offers greater vehicle performance while also generating energy to replenish the battery.
It features a battery solution to match the competitive expectations for range and performance, particularly in the Indian climate. Advanced Lithium-ion batteries efficiently regulate the heat for high performance, safety, and extended life.
The battery is waterproof and portable, and it can be charged by plugging it into any standard outlet. It takes 4–5 hours to charge and can go 85 kilometers on a single charge.