In 2021 Expected To Be Launch Electric vehicles In India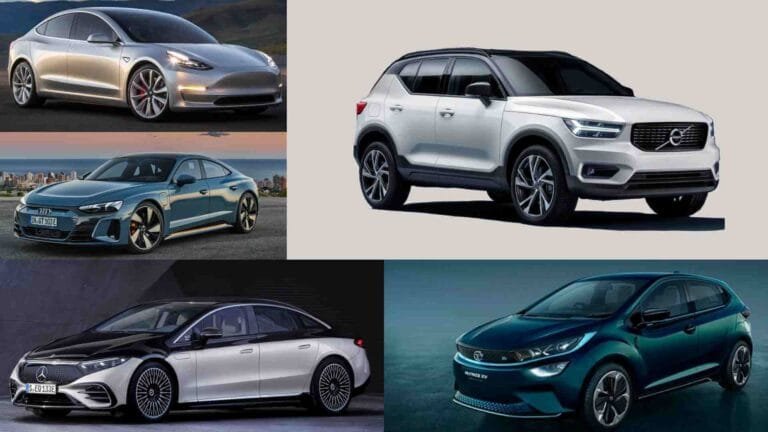 Electric vehicles are the future, and 2021 will be a glimpse into the electric vehicle (EV) revolution. Although electric vehicles account for only a small part of global car sales, some car manufacturers have already invested heavily in electric vehicles and anticipate the demand that may be generated in the coming years. As India moves towards electric vehicles, domestic and global automotive professionals have made significant investments in electric vehicles (EVs). They launch the next-generation vehicles should be launch in India.
Models such as the Tata Nexon EV and MG ZS EV have achieved considerable success in the Indian EV market. Other automakers are also planning to enter the field of electric vehicles in India. In this regard, we have listed the electric vehicles that are expected to be launched on the Indian market this year.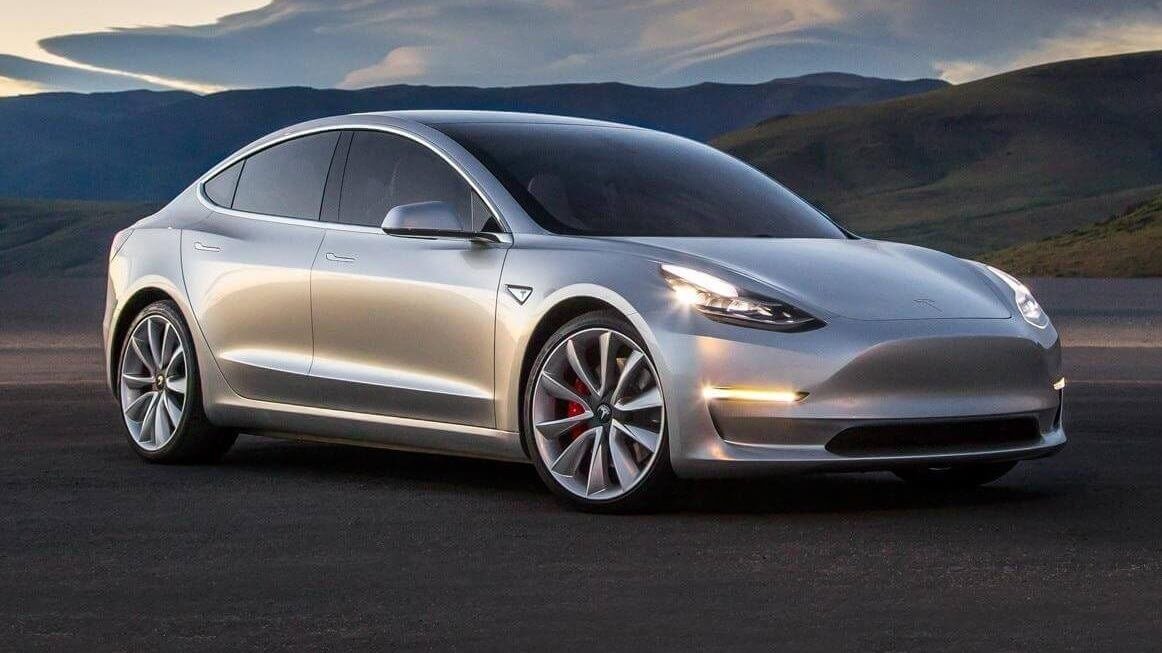 Tesla Model 3:
Tesla will launch the first electric car models in the country this year. The electric car maker will establish an Indian headquarters at the Lower Parel location in Mumbai, while a production base will be established in Karnataka. The American electric car maker will start selling the Model 3, the most affordable of its models. Tesla Model 3 will enter India as India's Fully Built Unit (CBU) model. The price of the car in the country is rumored to be 5.5 million rupees. The Tesla Model 3 has a cruising range of up to 500 kilometers and a top speed of 162 kilometers per hour. It can even complete 0-100 km / h in 3.1 seconds.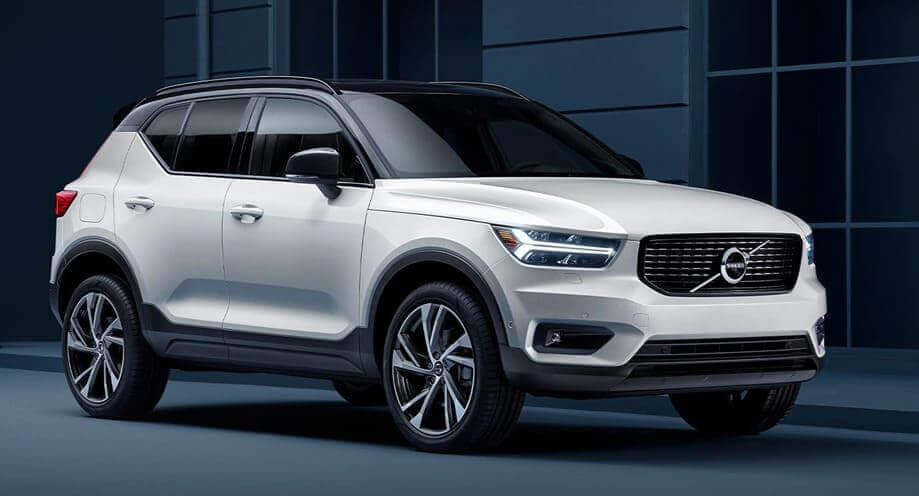 Volvo XC40 Recharge:
A few months ago, Volvo Car India (Volvo Car India) showed the country's new XC40 Recharge electric SUV. This will be the first all-electric product from a Swedish automaker in China. The company will begin accepting pre-orders for electric SUVs starting next month with deliveries beginning in October 2021. Volvo XC40 Recharge will enter India as a full unit model (CBU).
The electric SUV has a dual-motor powertrain with a 150 kW motor on each axle, which can be converted to 402 hp and 660 Nm of maximum torque. The electric motor is powered by a 78 kWh battery, which can provide a maximum cruising range of approximately 418 km. It can reach 0-100 km / h in 4.9 seconds.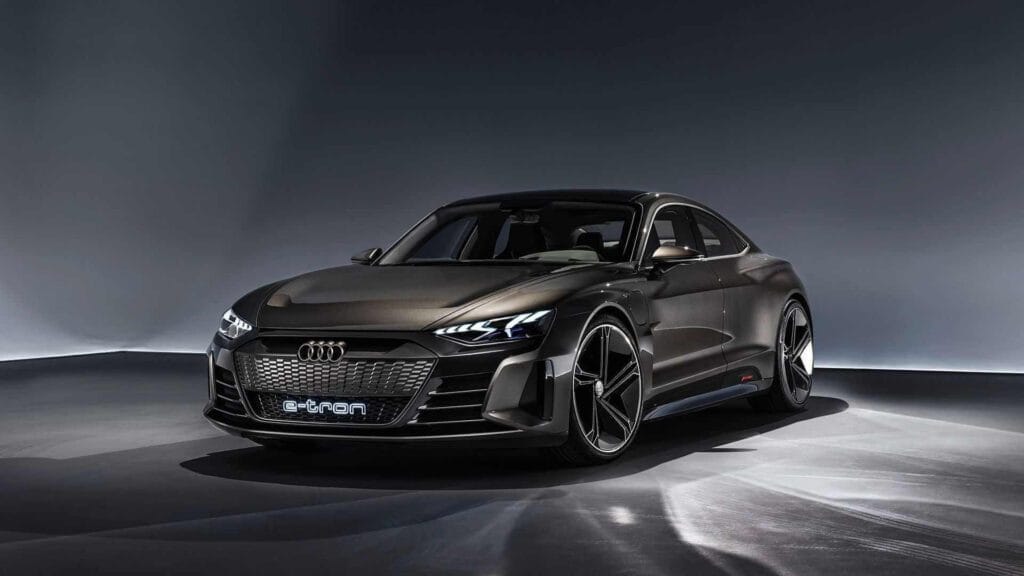 Audi e-Tron:
Audi India has confirmed that e-Tron and e-Tron Sportback will launch in the country this year. This will be the first all-electric product from a German automaker in India. The electric SUV was originally scheduled to go on sale last year but was postponed due to the COVID-19 pandemic.
Both the Audi e-Tron and the e-Tron Sportback have the same base, but the latter uses a sloping coupe-like roof and a redesigned rear profile. Both electric vehicles are equipped with two electric motors, which can generate 355 hp of power and 561 Nm of maximum torque. In boost mode, the power output increases to 408 hp and 664 Nm. Electric vehicles use 95 kWh battery packs, which can travel approximately 452 km on a single charge and can be fully charged in eight and a half hours using conventional chargers. Read More…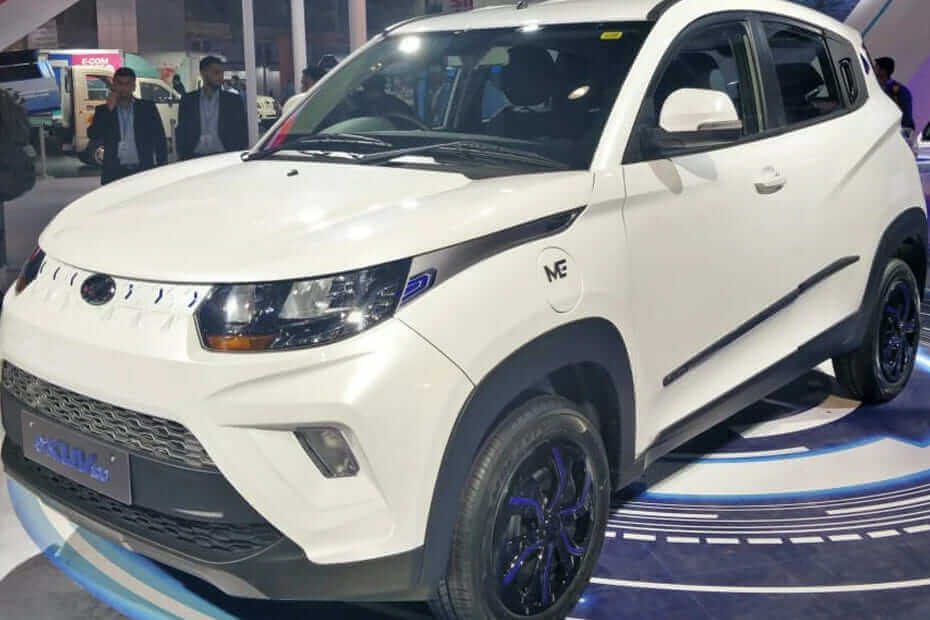 Mahindra eKUV100:
Mahindra is preparing to launch eKUV100 in the Indian market in the coming months. The Indian automaker has announced the price of an electric car at Auto Expo 2020 at a price of Rs 825,000 (India, showroom). Although eKUV100 will target fleet operators, it will also provide electric vehicles to private buyers. From the outside, this car looks just like a gasoline car.
However, we expect to make minimal changes to the production-spec version, including possible modified grilles and redesigned headlights and taillights. Mahindra eKUV100 will use 40 kW of electricity, generate approximately 53 hp of power, and 120 Nm of maximum torque. The single-speed transmission will send power to the front wheels. The car will be equipped with a 15.9 kWh lithium-ion battery and will be able to travel 120 kilometers on a single charge.
Also: Mahindra plans to Support SsangYong EV Business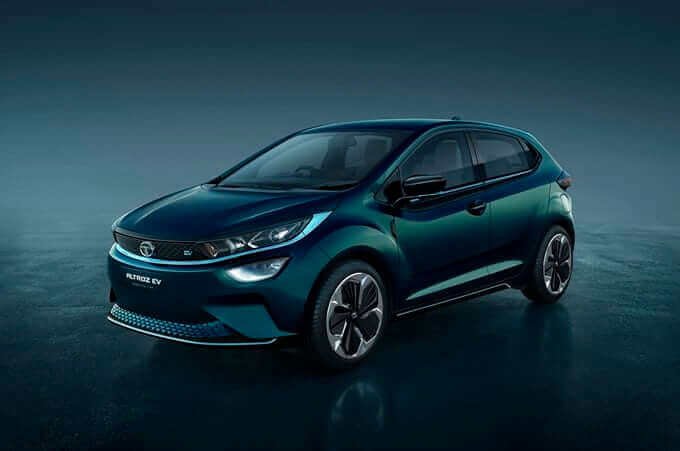 Tata Altroz ​​EV:
The Altroz ​​EV will be the next electric car in the Indian automaker's stable, on display at the 2019 Geneva Motor Show. The all-electric version of the top-end hatchback is expected to launch in India this year. Like its ICE derivative products, the EV version will also be based on the new Agile, Light, and Flexible (ALFA) Advanced Architecture. Tata Motors has confirmed that all of its future electric vehicles will use Ziptron powertrain technology. So, Altroz ​​EV will get an IP67 certified lithium-ion battery.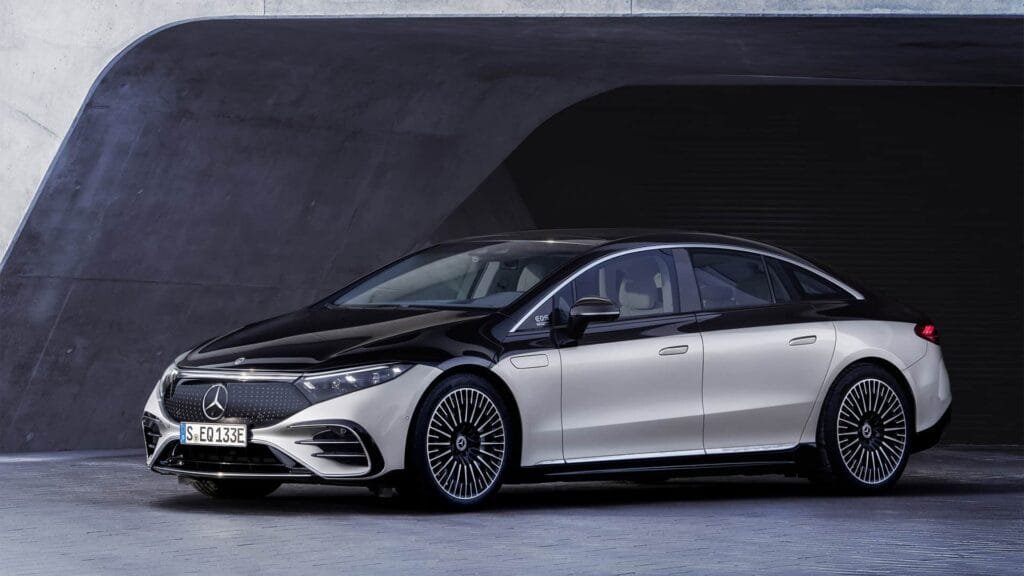 Mercedes-Benz EQS:
Last month, Mercedes-Benz introduced the EQS electric car on the world market. The electric car has been listed on the official website of India, indicating that it may be launched in our market later this year. The luxury electric cars will offer two liveries: EQS 450+ and EQS 580 4MATIC. The EQS 450+ is a basic model with a single electric motor on the rear axle, with a total power of 328 hp and a maximum torque of 568 Nm. EQS 580 4MATIC is an all-wheel-drive (AWD) crown molding with electric motors on the front and rear axles. The total power output here is 516 hp and the maximum torque is up to 855 Nm. For a speed from standstill to 100 km / h, 4.1 seconds are needed.
For the latest automotive & tech news and reviews, follow Twitter and Facebook