Mahindra plans to Support SsangYong EV Business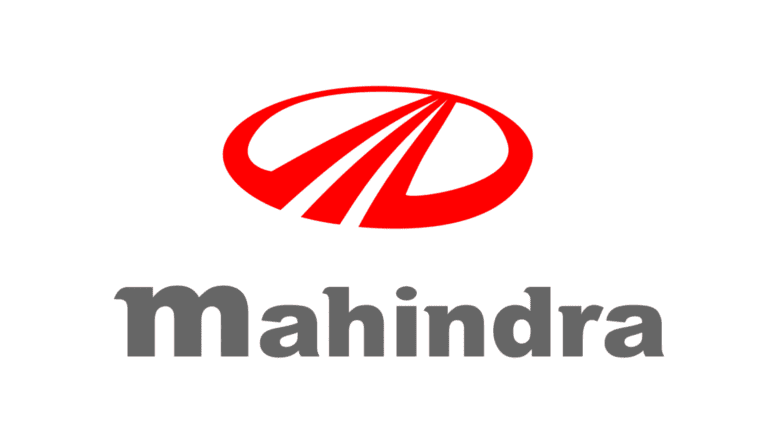 Mahindra Plan:
Local utility vehicle maker Mahindra & Mahindra reportedly plans to continue supporting the loss-making electric vehicle business of its South Korean subsidiary Ssangyong. Mahindra is developing an electric SUV and powertrain based on the new MESMA 350 platform, and the company has stated that it will be supplied to Ssangyong in accordance with the Korean brand's requirements.
Also Read: Mahindra Thar detail Review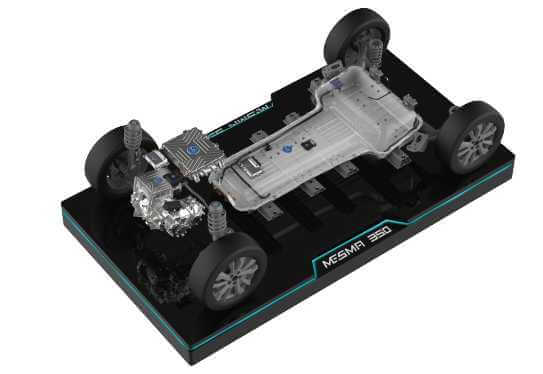 Interestingly, the new electric powertrain developed by Mahindra is said to be suitable for converting existing ICE (internal combustion engine) vehicles and even for electric vehicles that have been shredded. Ssangyong technology is nothing new to us. As early as January 2020, Mahesh Babu, CEO of Mahindra Electric, announced that the company is developing a 350-volt powertrain, which will be exported to South Korea and Europe, and will be used by Ssangyong in this technology for new electric vehicles.
However, since then, many things have changed. Ssangyong, who has been in financial trouble recently, recently filed for bankruptcy protection in the Korean Bankruptcy Court, and Mahindra has been looking for a buyer for the Korean brand. In January 2020, Mahindra had stated that it was developing an electric powertrain that would be exported to South Korea and Europe for use by Ssangyong.
We want to know if Mahindra has changed Ssangyong's strategy, at least in terms of electric vehicles. We have obtained an official confirmation with Mahindra and obtained more detailed information on this, however, when this report was published, the email we sent to the company still had no response. As far as India is concerned, when it comes to electric vehicles, the main focus of the company is the exchange and last-mile connectivity.
The company has launched Treo and Treo Zor for passenger and cargo transportation, respectively. Last year, Mahindra also stated that it had invested Rs.5 billion to establish a new EV R&D and technology center near Bangalore airport.