why apple products are so expensive in India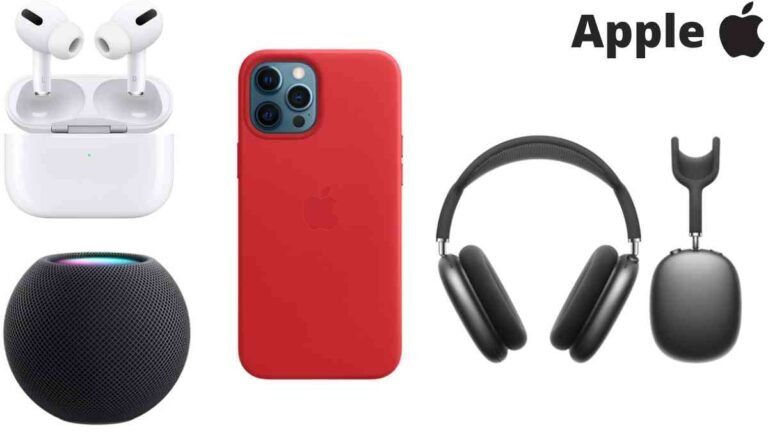 In the smartphone market leading company is Apple phones come in the list. Many celebrities use an apple product should use why? they provide security on customers and good quality.
Apple Product Strategy
The best product strategy adopted by Apple is to create great products. They call it a "great product" strategy. By continuing to maintain high-quality standards, Apple refuses to keep up with the trend that most other device manufacturers are using, where they package feature-rich products that, although they may be very advanced, actually work in the end. The device is actually more complicated and not easy to use at all.
Packaging is certainly not an area Apple lacks. It is a company that provides clean, simple but practical packaging for its products. Not only is it flashy, but it also tends to boast a more practical aesthetic, but it doesn't look boring or plain. The "great product" strategy also focuses on quality rather than quantity. The strategy of other manufacturers is to produce products one after another in a short time and have such a diversified product portfolio, but Apple is more willing to stick to what it does best.
This means it focuses on selected products and continues to promote them, rather than diversifying to create other products in the same category. If you look at these numbers, there are indeed other companies, such as Samsung, that show higher numbers in terms of unit sales. They began to occupy a larger market share. But this does not worry Apple. On the contrary, it continues to focus on its loyal customers.
Despite its small market share, it can position itself as a manufacturer and supplier of high-quality brands and high-quality products. Because of its cheap production and low-end equipment, it occupies a large portion of the market. This market is not Apple's real goal, it is satisfied with the current market.
Apple Control Software and Hardware
Apple manufactures such as smartphones, smartwatches, laptops, Apple AirPods, and tablets. Apple has full control over the platform. Easily support to the hardware and software to provide apple user. They optimize ios devices. For Android, Apple's main competitor, hardware manufacturers can't change that. Full Control means that Apple users are running the latest version of the operating system and updates are immediately available to Apple users.
Now let's talk about the price difference. Why are Apple products more expensive in India than in other countries?
Apple Factory shortages in India
Under India's foreign direct investment (FDI) policy, which requires each brand to purchase 30% of its raw materials locally, products are sold to India's vast network of stores, rather than to distributor associates. He wants to open a manufacturing plant in that country. Apple supplies parts from a variety of suppliers in 28 countries. For this reason, many multinational brands like H&M sell their products at high prices in India.
Our accomplices give top-tier portable technique counseling, application advancement, back-end framework incorporation, and corporate systems administration. So you capitalize on Apple equipment, programming, and administration.
Apple Product taxes India
iPhone prices may vary in different parts of India. Each brand has to pay different taxes in different states of India depending on central government tax
In contrast, the 18% goods and services tax is the standard in India and is included in the highest retail price.
Also Read: How To Apple Ev Self-driving Car Project