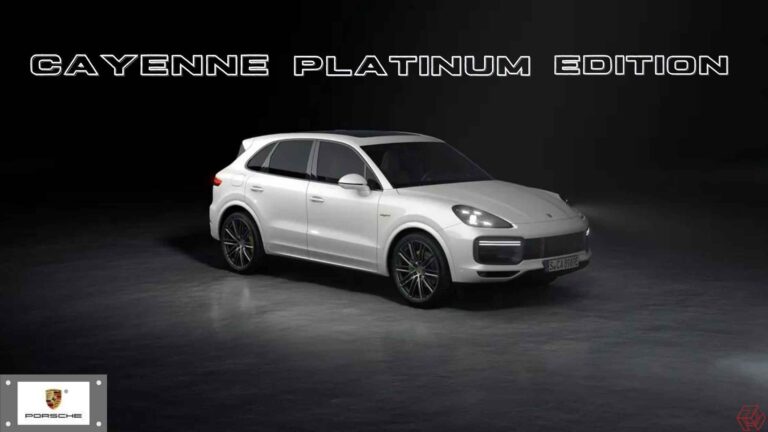 In India, Porsche has introduced a limited-edition Cayenne and Cayenne Coupe SUV. The Porsche Cayenne Platinum Edition starts at 1.47 crores and goes up to 1.88 crores for the Porsche Cayenne E-Hybrid Coupe Platinum Edition ex-showroom. The Porsche Cayenne Platinum Editions include a number of specific aesthetic modifications and a menacing satin-gloss platinum finish. The rear 'Porsche' branding, front air intakes, and 21-inch alloy wheels are all painted the same color.
What's new with the Porsche Cayenne Platinum Edition?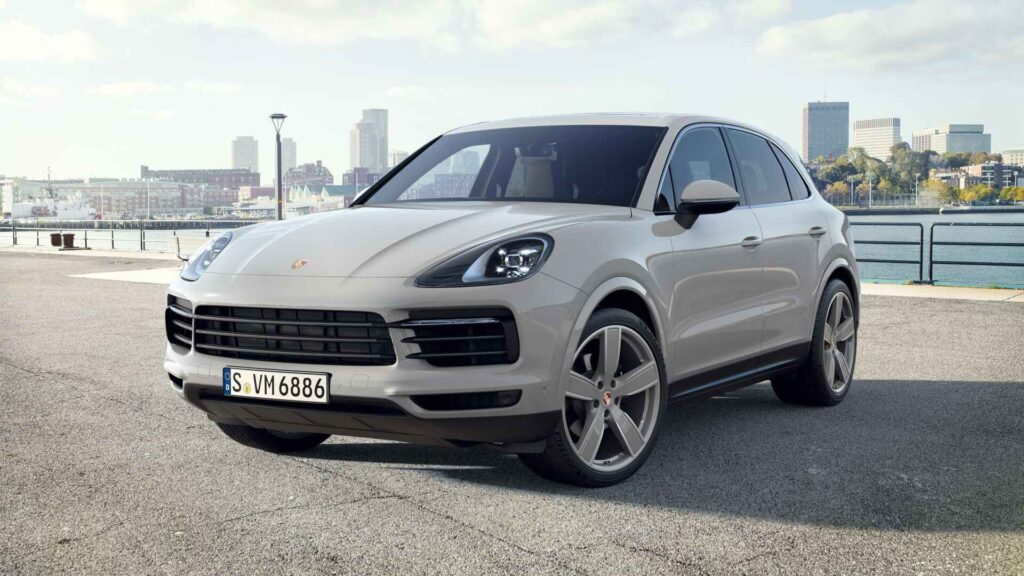 Exterior – The sporty Cayenne Platinum Edition boasts distinctive satin-finished platinum inlays on the outside. The satin-finished platinum paint job is applied to the front radiator grille slats, Porsche branding incorporated into the rear LED light strip, the model identifier, and the 21-inch RS Spyder wheels, for example. Porsche has also painted the window trim and tailpipes of the Cayenne special edition in black. Meanwhile, the SUV comes in a variety of metallic colors, including Moonlight Blue, Carrara White, Mahogany, Jet Black, and a unique Crayon paint.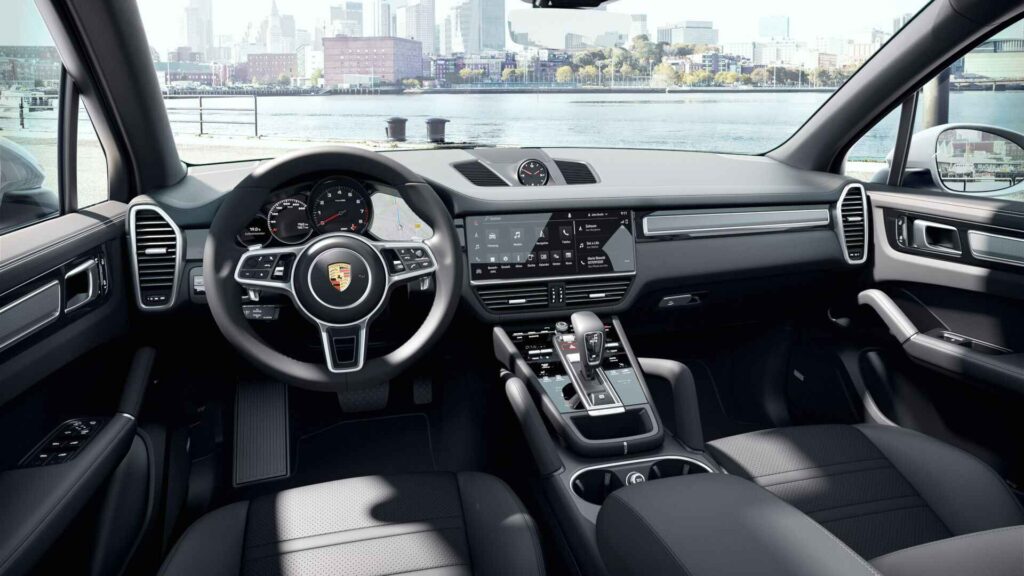 Interior – The inside has a textured aluminum interior package with silver trim, Crayon-colored seat belts, and brushed aluminum door sills with Platinum Edition branding. Ambient lighting, a Bose sound system, a panoramic sunroof, eight-way electronically adjustable seats, leather upholstery for the sports seats, an analog clock on the dashboard, and an engraved Porsche symbol on the headrests are all included in the Cayenne Platinum Edition.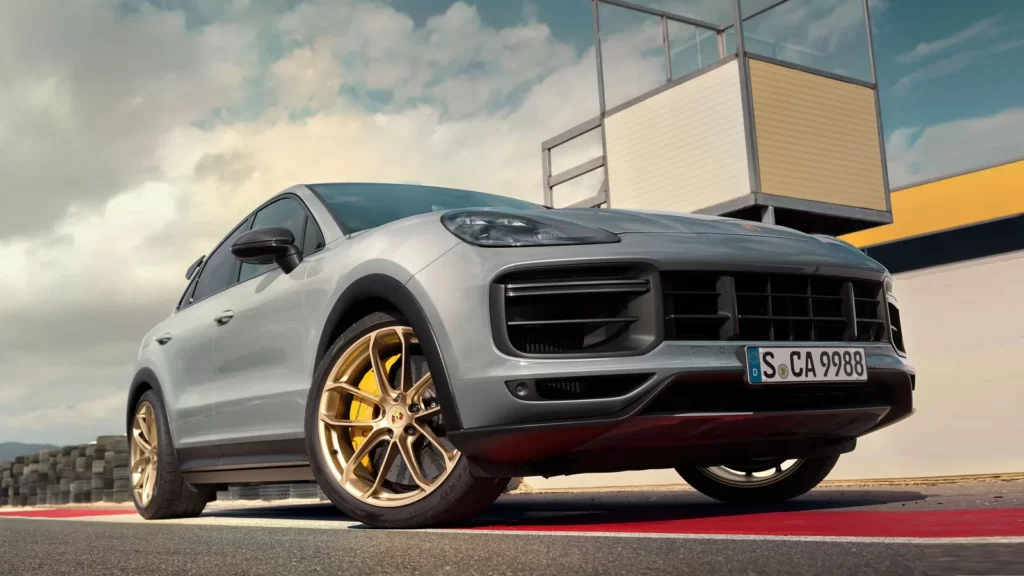 Engine – The Porsche special edition cars are powered by a 3.0-liter V6 turbocharged petrol engine with 335bhp and 450Nm. The E-Hybrid variants, on the other hand, receive the same 3.0-liter, V6, turbo petrol engine but with a 17.9kWh battery pack, and they both produce 456bhp and 700Nm.
If you want more detail for Porsche special edition car, comment below
Also Read: 2022 BMW X3 is now available in India, with prices starting at Rs 59.90 lakh