Here is what your telecom provider purchased from the 5G spectrum sale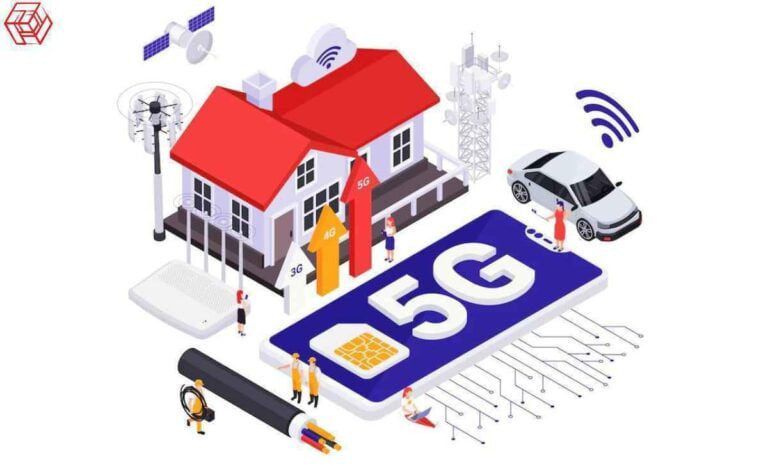 The country's top four telecom companies—Mukesh Ambani's Reliance Jio, Sunil Bharti Mittal's Bharti Airtel, Vodafone Idea, and Gautam Adani's Adani Data Networks—participated in the spectrum sale, which was completed on Monday. Monday saw the release of bids totaling Rs 1,50,173 crore for 71% of the total 5G spectrum, according to the announcement made by telecom minister Ashwini Vasihnaw.
There were low-frequency (600, 700, 800, 900, 1,800, 2,100, and 2,300 MHz), mid-frequency (3,300 MHz), and high-frequency radiowaves available (26 GHz).
According to reports, the government is preparing the final total of 5G airwaves worth Rs 1,50,173 crore auctioned so far. The amount is over twice, at Rs 77,815 crore, for 4G airwaves auctioned last year, and quadruple, at Rs 50,968.37 crore, for 3G auctions held in 2010.
The following companies purchased what in the 5G spectrum auction:
Reliance Jio: Ambani's telecom business obtained spectrum in 22 circles in the 700MHz, 800MHz, 1800MHz, 3300MHz, and 26GHz bands. It intends to build the world's most sophisticated 5G network. The spectrum payments will be payable over 20 equivalent yearly installments, with the interest of 7.2 percent per annum, according to the conditions of the spectrum auction.
Bharti Airtel: Airtel paid Rs 43,084 crore for spectrum in the 900 MHz, 1800 MHz, 2100 MHz, 3300 MHz, and 26 GHz frequency ranges. For the past 20 years, the spectrum has been protected. According to the company, it has obtained a pan-India footprint of 3.5 GHz and 26 GHz bands.
Vodafone Idea: The telecommunications company purchased a mid-band 5G spectrum (3,300 MHz band) in 17 priority circles and mmWave 5G spectrum (26 GHz band) in 16 circles.
Adani Data Networks: A latest telecom entrant paid Rs 212 crore for 400 MHz spectrum in the 26 GHz band.