Ford is considering a return in India as an EV manufacturer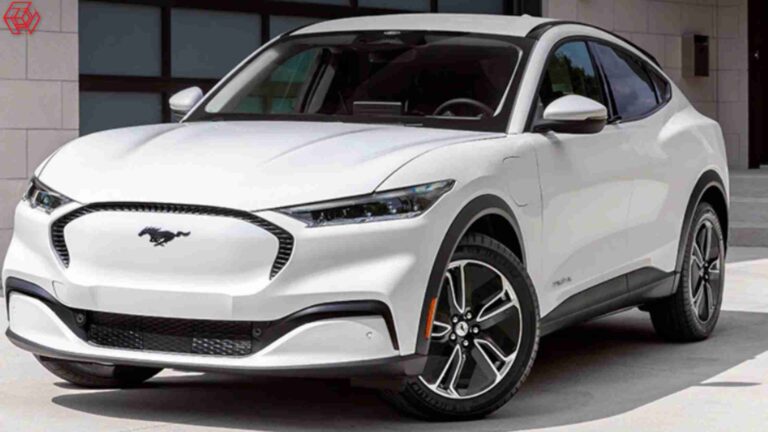 Ford India has won approval for production subsidies under the government's Performance Linked Incentives (PLI) scheme for the auto industry, after having ceased sales of its automobiles in the Indian market last year. The American automaker is one of 20 that will earn up to for the manufacture and sale of electric and hydrogen fuel-cell vehicles if they export a set number of these vehicles from India over the next five years.
Ford India has responded with the following statement: "We appreciate the Indian government's approval of Ford's proposal under the PLI (Production-Linked Incentive) scheme for the vehicle industry. We're looking into the prospect of employing a facility in India as an export base for EV manufacturing as we guide customers through the worldwide electric-vehicle revolution."
Ford India has declared that while it has no announcements to make regarding returning to selling automobiles in India, it would have more to say about any potential projects in the future. Ford is in the midst of a big strategy to electrify its entire global lineup, with more than USD 30 billion sets to be committed by 2030. Ford may be able to make a business case for using its two, virtually underutilized plants in the country as a manufacturing base for cost-effective electric vehicles for its other markets thanks to the government's PLI scheme's subsidies.
Ford India has a strong research and development presence in the nation, which could be another factor to consider when considering India as an EV export hub. Furthermore, with most major Indian carmakers slated to enter the inexpensive EV market over the next two years, domestic manufacture of EVs in India is set to scale up significantly, bolstering the EV supply chain already bolstered by the PLI program. Ford has also stated that it will return to the market with a limited number of CBU vehicles. These are expected to include higher-end international options such as the Mustang Mach-E electric SUV, the Ford Mustang sports car, and the next Ford Ranger/Endeavour generation.