The Best Electric Motorcycles for Every Type of Rider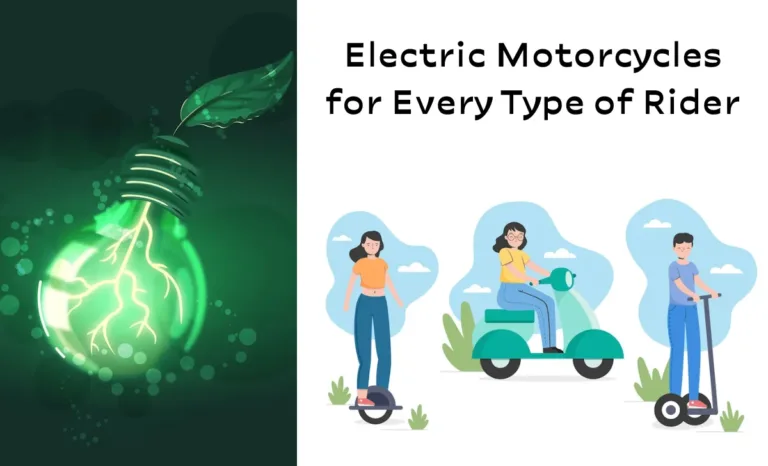 Electric bikes are getting popular as a more environmentally friendly and economically viable energy source than conventional gasoline-powered motorcycles. Electric bikes are already widely accessible in India, each with its special characteristics and advantages. The ideal electric motorbike may be determined by several variables, including intended use, range, speed, and price. With an emphasis on eco-friendliness and sustainability, this list includes the finest electric bikes for every sort of rider in India, including everyday commuters, adventure seekers, and speed fanatics.
If you're looking for an electric motorbike in India, you have several possibilities. These are a few of the greatest electric motorcycles for every rider type:
CONTENTS
Best for Commuting: Okinawa Ridge+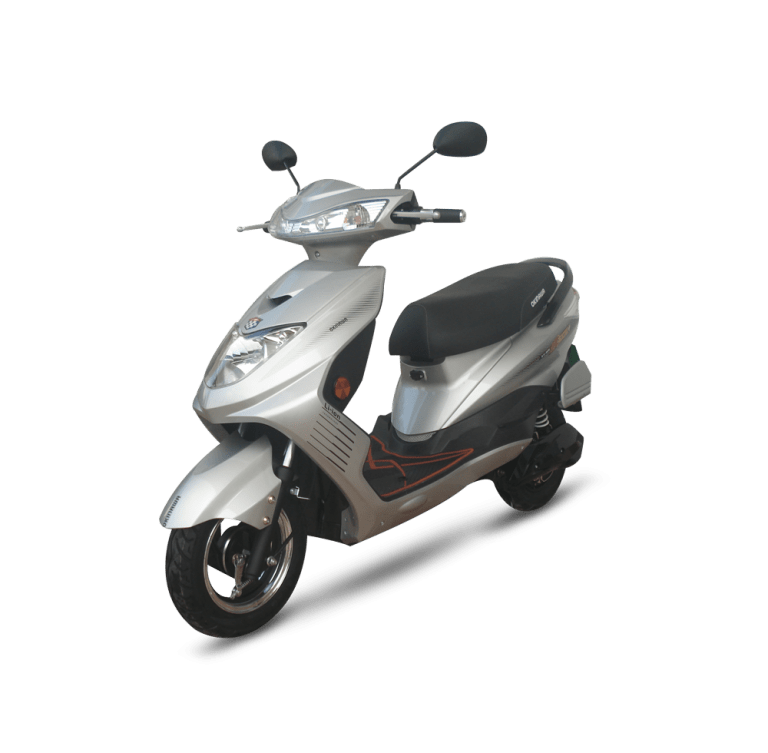 One of the top electric bikes for commuting in India is the Okinawa Ridge+. With a range of up to 90 km on a single charge, it provides more than enough power for the majority of everyday travel. Its lightweight design and comfortable seats make it simple to manage in traffic. Furthermore, its peak speed of 55 kmph makes it appropriate for city roads and guarantees a comfortable ride. Overall, motorcyclists searching for a dependable and environmentally friendly electric motorbike for their everyday commute should strongly consider the Okinawa Ridge+.
Read:

7 Best Recommendations to Maintain Motorcycle in Good Condition
Best for Performance: Ultraviolette F77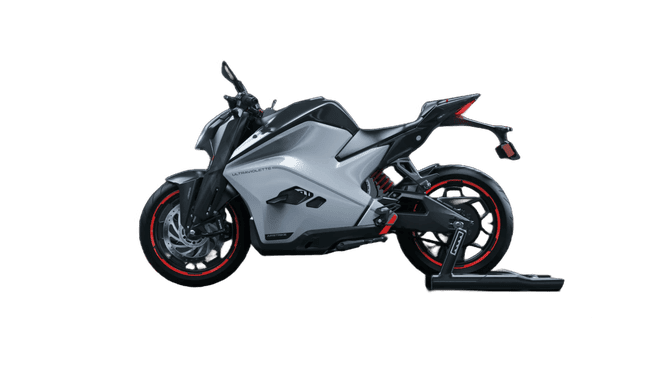 Riders that desire power and speed should choose this high-performance electric motorbike. One of the fastest electric bikes in India, it can reach a peak performance of 147 kmph, and also its range of more than 150 kilometers on a full charge lets you take pleasure in a long road trip without worrying more about the battery. It features a sporty design, a suspension that may be adjusted, and fast charging capabilities, which make it an excellent choice for all riders looking for a combination of the two in terms of acceleration and economy.
Best for Adventure: Hero Electric AE-47
This electric motorbike is appropriate for adventure lovers trying to experience off-road terrain. Its rugged design, substantial ground clearance, & adjustable suspension make it excellent for navigating difficult terrain, as well as its range of up to 85 kilometers on a single charge and maximum speed of 85 kilometers per hour assure you'll be able to cover a great deal of territory on your adventure. This Hero Electric AE-47 also is eco-friendly, which makes it a great option for all riders wishing to enjoy the outdoors while negatively impacting the environment.
Best for Budget: TVS iQube Electric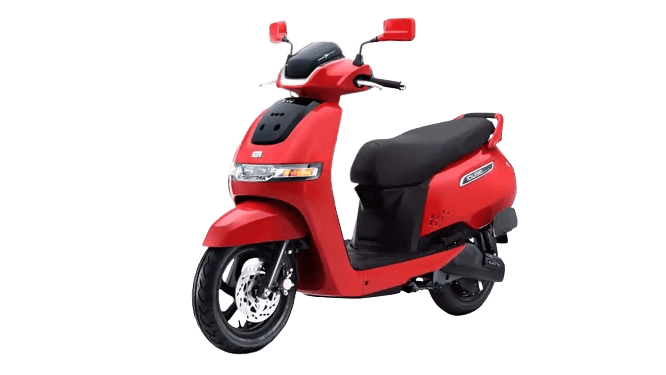 This electric motorbike is a low-cost option with good speed and range. It's ideal for city commuting and short rides, with such a reach of up to 75 kilometers with a single charge and a peak speed of 78 kmph. Its compact shape and lightweight make it simple to maneuver in traffic & park in tight places, and its fast charging features allow you to charge it immediately. This TVS iQube Electric is indeed a fantastic solution for riders looking for an environmentally friendly and cost-effective option for their regular trips.
Best for Retro Styling: Revolt RV400
This electric motorbike combines classic style with cutting-edge technology, which makes it a great option for riders who like vintage styling. It's perfect for daily trips and short trips, with a range that can reach 150 kilometers on a single battery charge and a peak speed of 85 kmph. It has a distinctive exhaust noise, adjustable braking systems, and a transportable battery that can be recharged at home or work. The Revolt RV400 is a good alternative for riders seeking a stylish, high-performance, and eco-friendly electric motorbike.
Electric bikes are becoming more popular in India as a more eco-friendly & cost-effective alternative to regular fuel motorcycles. Several possibilities are available, but it is important to pick an electric motorbike that fits your particular requirements.
The Okinawa Ridge+ is a good option for regular travelers, with long-range & lightweight materials long-range & lightweight materials for easy handling in traffic. The Ultraviolette F77 provides great speed and range for people who appreciate the performance, while the Hero Electric AE-47 is ideal for adventure enthusiasts looking to explore off-road terrain. If you're on a tight budget, the TVS iQube Electric is a low-cost choice with a respectable range and performance.
Finally, the Revolt RV400 mixes traditional style with current technologies for riders who enjoy retro flair. Whatever your demands are, there is an electric motorbike in India that will meet them while also providing an eco-friendly way to enjoy on road.