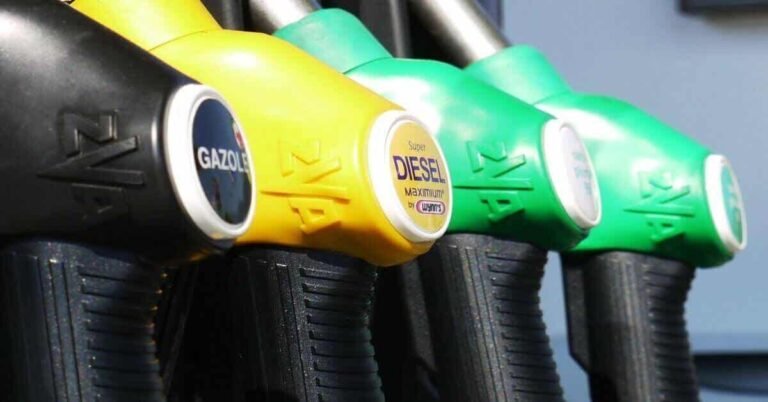 The world's most popular luxury car engines are available in petrol engine some kind of sport-utility vehicles (SUVs) cars are available in diesel engine in the world. The choice of whether to options for petrol or diesel depends on the commute you will be doing in your car. The petrol engine cars are used as an MPFI system part or used and all engine parts control in sensors and moving parts is reduced, but the diesel engine is work at sensors is used. Diesel engine cars are power is performance is reduced and torque only high, this diesel engine is being used sport-utility vehicles and mountain and offroad vehicles are used.
The petrol engine cars are used performance and power are high and torque is reduced. While petrol cars used to be the most preferred choice for a long time, diesel. In effect, diesel cars have become better and more affordable, and give cut-throat competition to petrol siblings. The options for petrol or diesel depends on mileage and performance and speed. Some luxury automobile companies are used both petrol and diesel engine is used for example Audi, Mercedes-Benz, BMW, etc, As demand for diesel variants of luxury cars and SUVs dips in the wake of pollution, the petrol variants engines are used pollution should be controlled in the atmosphere, level to used the cars and bikes, etc.
Diesel is a major advantage of low-cost fuel and better mileage, when it's comes to service and maintenance it will cost you more than petrol. You want to keep your car for a long drive of more than 80-100 km per day, diesel can be a valid option.
But the Roll Royce company is launching a more model, they used a petrol engine only SUV Cullinan also the performance and power can be maintained, weight and noise also reduced the petrol engines, but diesel engine is used weight can be increase and noise also produce in diesel engines. That only used a petrol engine.
SSC Tuatara Hypercar is the fastest car in the world 2020 they used a petrol engine is used to reach 530-kmph speed can be achieved this vehicle.
Key different factors when it comes to buying a diesel or a petrol car. Purchasing a car is no rocket science but the real deal comes when it comes to maintenance and service costs only. Both petrol and diesel cars have their own pros and cons.
which was hit hard by the ban on big diesel cars and SUVs has also started working on a petrol strategy.
Many luxury car companies launch a petrol variant model in India, but some models are launch both petrol and diesel engine is used to launch in India.
The luxury cars price starting at 40 lakhs petrol and diesel variant are available in India.
Petrol or Diesel Cars, both are the same place can be variable options and consumer also buying both engine options in the world.
The engine is not important as a car Tesla also launch many electric cars in the world not different, but in the future to improve the automobile industry to change the world to fully electric vehicle. In the future vehicle goes to solar vehicles or, etc. But nature also important in our life.
Save Nature, Save Life