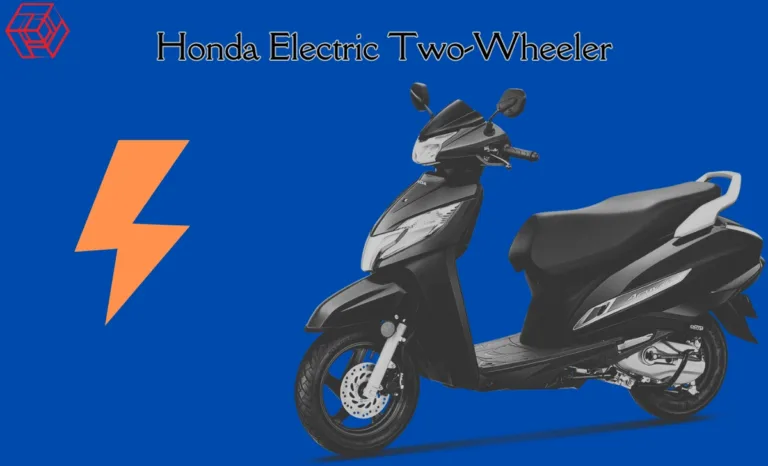 Two new electric two-wheelers (e-2Ws) from Honda will be introduced in India in FY24, Honda Motorcycle & Scooter India Pvt Ltd (HMSI) said on Wednesday. It's significant that the Japanese company revealed that these cars would include a swappable battery.
The business claimed that it will produce electric two-wheelers at its Narsapura facility in Karnataka by establishing a separate section. "Electric mobility is expanding in India, and we want to create the greatest EV business structure in the nation. According to Atsushi Ogata, managing director, president, and CEO of Honda Motorcycle & Scooter India (HMSI), "we are setting up a separate plant in Narsapura to meet our EV business requirements.
Main components like the battery and other crucial components like the PCU would be produced in-house as a result of the government's Make in India initiative and the focus on localization, he added.
He stated that the motor will also be locally developed and produced. In addition, the two-wheeler company claimed that it wants to produce one million EVs yearly by 2030. It intends to launch a number of EV vehicles with fixed and swappable batteries on a specialized platform.
By 2030, we want to produce one million electric vehicles annually in Narsapura, he declared. According to Ogata, the business will create charging stations and use battery swapping through its current sales network, which now has around 6,000 touchpoints.
In addition to introducing electric wheelers and intending to produce one million EVs, the corporation will increase exports with 20 models to 58 countries in FY24. At the moment, HMSI sells 18 models in more than 38 countries.
Also Read: 10 Simple Steps to a Spotless Car: DIY Car Wash at Home & 10 Easy Steps for DIY Car Interior Cleaning and Freshening