Bugatti, Rimac develop the next-generation car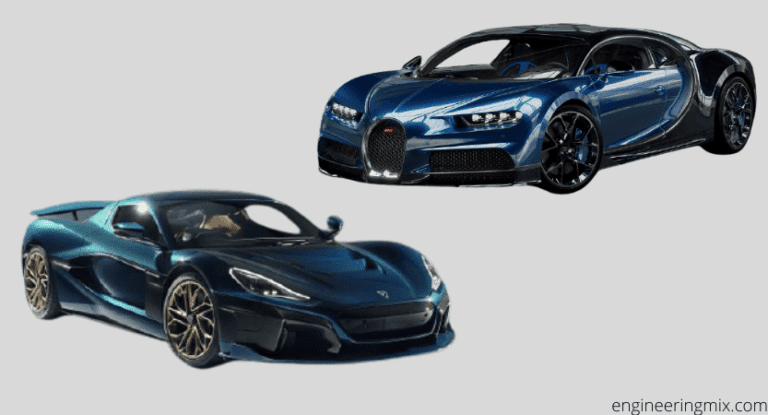 Bugatti and Rimac confirmed their long-term partnership. The two super sports car brands jointly formed a new company called Bugatti Rimac LLC. This new joint venture combines Rimac's expertise in high-performance electric transmissions with Bugatti's rich history and experience in the supercar business. Bugatti Rimac LLC is owned 45% by Porsche and 55% by Rimac Group. The two companies will become independent Croatian entities. From 2023, Bugatti's old W16 gasoline engine may be replaced by Rimac's high-performance electric power system.
After the establishment of Bugatti Rimac LLC, Porsche owns 45% of the shares, and the newly established Rimac Group owns 55% of the shares. Among them, Rimac founder Mate Rimac will serve as CEO, retaining 37% of the shares, and Porsche owns 24% of the shares. Hyundai Motor Group. 12% and other investors accounted for the remaining 27%. Porsche Chairman Oliver Blume and Vice-Chairman Lutz Meschke will serve as members of the supervisory board of the new joint venture.
Rimac's motor, battery, and component development department will be split into a new department dedicated to Rimac Technology, which is part of the Rimac Group but remains independent and will continue to cooperate with other manufacturers. Their existing production facilities in France and Croatia. However, starting in 2023, the newly established company will be located in the new Rimac Park on the outskirts of Zagreb, which will employ 2,500 employees.
Since its inception, the company has approximately 430 employees: approximately 300 employees in Zagreb and approximately 130 employees in Mordheim. Naturally, this partnership will have a significant impact on the future models of the two companies. First of all, Bugatti can now use Rimac's high-performance electric drive technology, which may replace Bugatti's famous and durable W16 gasoline engine in the next few years. Currently, the company will continue to manufacture and sell its Chiron supercar. After the upcoming flagship product Nevera, Rimac will continue to build and develop its own models.